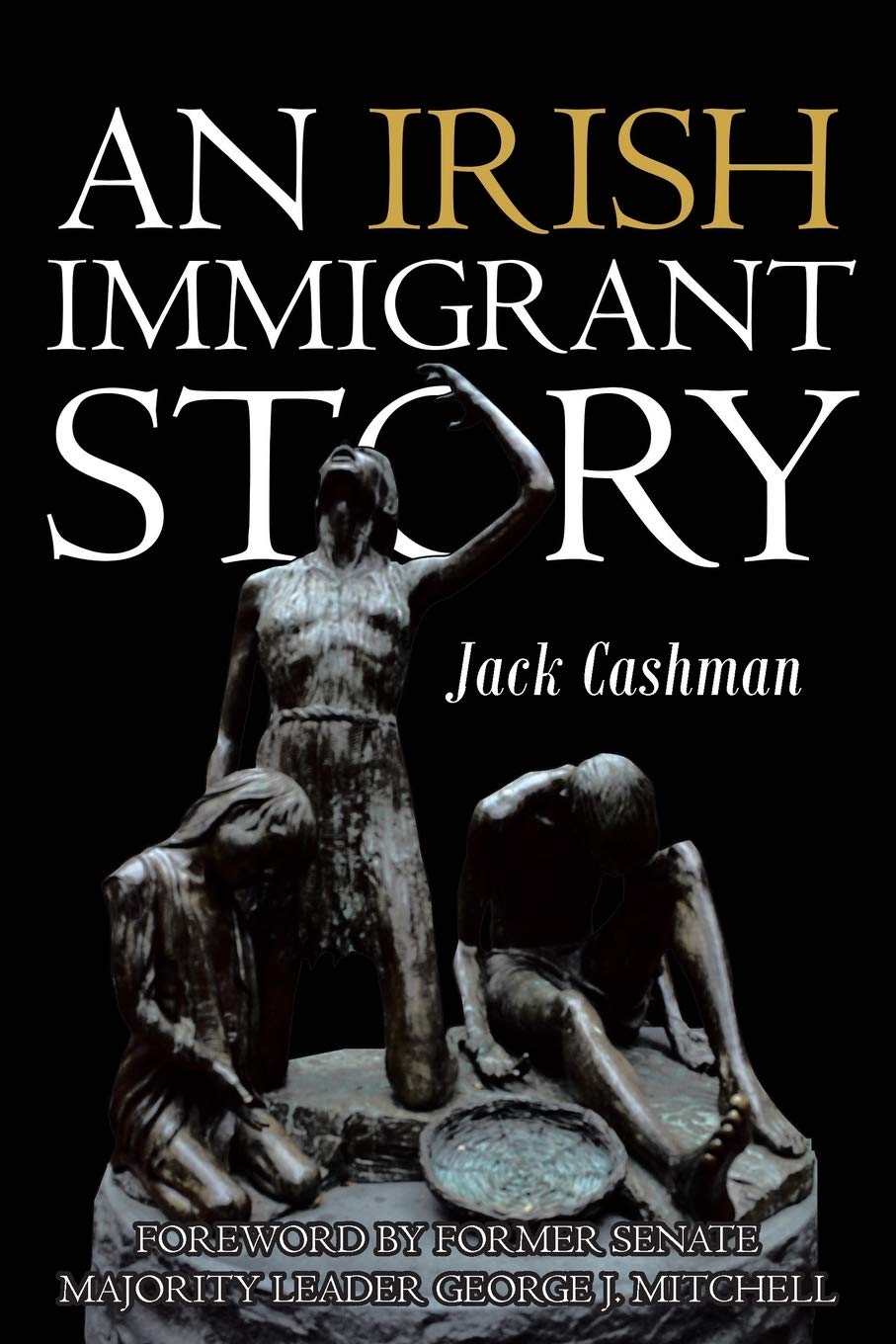 Viking Historical Romance
Cultural Heritage Fiction
Date Published: November 19, 2018
Publisher: Page Publishing, Inc
Johanna Cashman and John McCarthy, along with over a million others, immigrated to America to escape a devastating famine. They left behind family members who faced starvation to come to a land that would give them a new opportunity for a good life. They were soon made aware that they were not welcome in this new land and that every day would present a new struggle for survival. Johanna and John got married, determined to raise a family in their adopted country. In spite of all the obstacles they encountered, including John's untimely death, the family grew and found success. The second generation used their success to lend assistance to the country their parents were forced to leave in Ireland's drive for independence from its oppressor. This historical novel brings the reader through the heartwarming story of a family that overcomes adversity to thrive in America. At the same time, it details the movement in the country they left to find its own independent place in the world.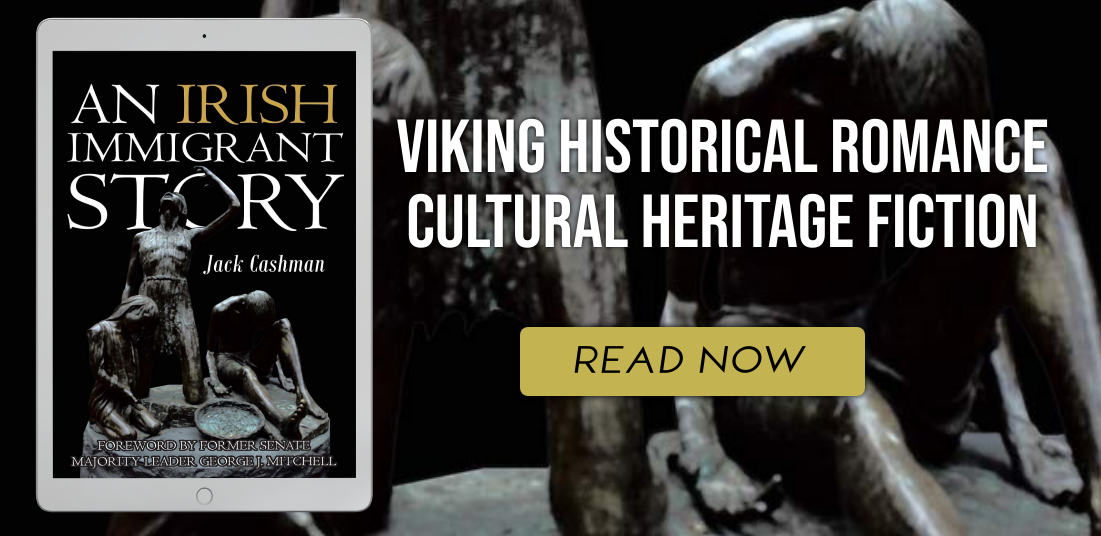 About The Author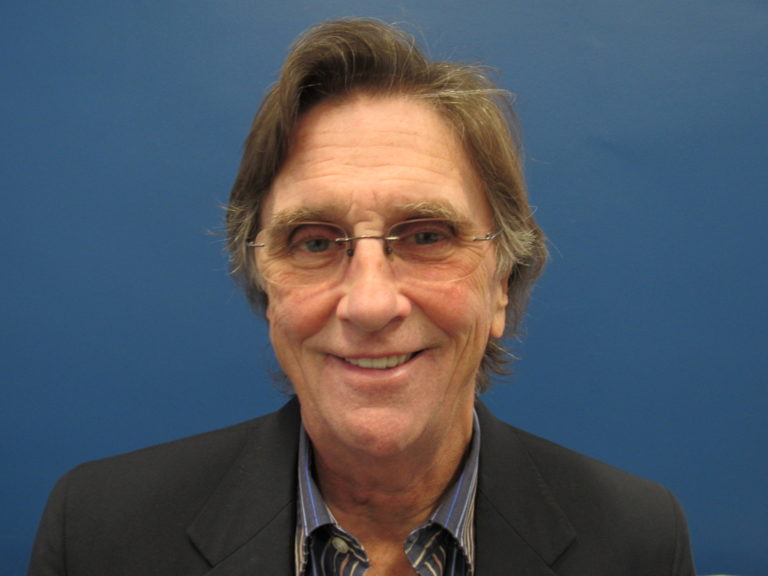 Jack Cashman's career has put him in a number of roles, although the title of "author" is a relatively new one. Coming from a background of small business ownership, real estate, and insurance, Cashman was first elected to serve in the Maine House of Representatives in 1982. After five terms in office and some time away from state government, he returned to public service in 2003 in a variety of roles with the administration of Maine Governor John Baldacci. Cashman's first book, An Irish Immigrant Story, was published in 2018 as a historical novel based on the story of his own family's journey from Ireland to the United States during the time of the Potato Famine. Cashman's unique background of business owner, elected office-holder, and government official combine with his creative mind to bring together a collection of stories unlike any author working today. Jack has spent nearly all of his life in Maine, and currently lives in Hampden with his wife of nearly 50 years, Betty. They are the proud parents of two sons and grandparents of five granddaughters.
Contact Links
Purchase Links
PROLOGUE
Kilkenny, Ireland, February 2, 1916
A GROUP OF fourteen members of the Irish Volunteer Force surrounded the barracks of the Royal Irish Constabulary at 4:30 a.m. on a morning in February 1916. The group led by Eamon MacElaney were following orders that came from the military council leader, Thomas Clarke.
Short on arms and ammunitions, the order was given for IVF forces to raid RIC barracks to seize armaments and then destroy the barracks. This was one of three surprise raids to take place on this day, on three different barracks known to be storage centers for armaments.
The IVF force in Kilkenny included a forty-year-old Boston, Massachusetts, native named Conor Cashman. He had come to Ireland to join in the fight for independence. In Boston, he served as the head of that city's chapter of the Fenian Brotherhood, an organization that for decades had provided support for the cause of independence. On this day he would see his first front line action.
MacElaney did not have enough ammunition to engage in a down and out gun battle with the occupying constables. They would simply hold out until the IVF forces ran out of ammunition. Tensions were high so the barracks were manned twenty-four hours a day. His best information was that there were eight constables inside the barracks. He had them outmanned, plus he had the element of surprise. The plan of attack was to throw an incendiary device through the back window while at the same time busting through the front door with a battering ram carried by four of the volunteers. A second group of six would closely follow the four, ramming through the door and subduing the surprised constables.
Cashman volunteered to be one of the four members to ram through the door and be the frontline attackers. At exactly 4:30 a.m., under cover of darkness, the assault began. The incendiary device went through the window while the front door was busted open. The four men carrying the ram dropped it in favor of taking their rifles off their shoulders to prepare for action. They spread out in two directions to make room for the trailing six.
The constable on night duty responded more quickly than was anticipated. His first shot struck Sean Kelly square in the chest. He was dead before he hit the floor. A second constable burst through the door leading to the back room, firing his own gun. His first shot was intended for Cashman, but it missed wide. As he aimed for a second shot, Cashman had pulled his own rifle up and aimed it at his assailant. Other guns were being fired as general mayhem broke out, but to Cashman and the constable, only two people existed in the room, and they each had a bead drawn on the other.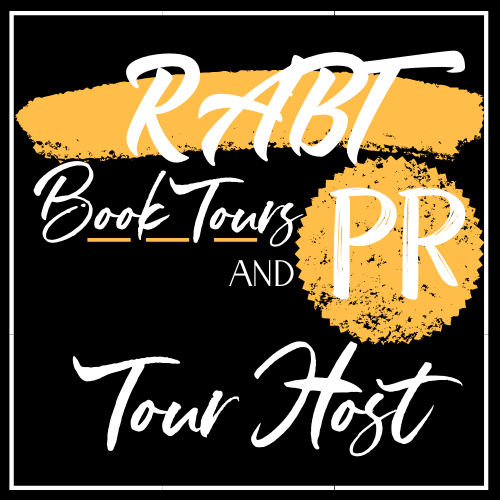 If you love Book Tours, Book Reviews, and Giveaways, you'll want to subscribe to the Lisa's Reading Newsletter.