Mrs. P Series, Book 2
Middle-Grade Book
Published Date: January 29, 2021
Publisher: INtense Publications LLC
Mrs. P. and her students return to school from their holiday break only to find more pranksters on the loose in her classroom. Mrs. P. is pranked with a hologram of Snow White and the Seven Dwarfs, the Ghost of Avery Middle School and with the mother of them all–her keys mysteriously disappear for weeks. Ella, Lennox, Stella and Austin team up to investigate and uncover the identity of the secret prankster who is constantly disrupting Mrs. P.'s class.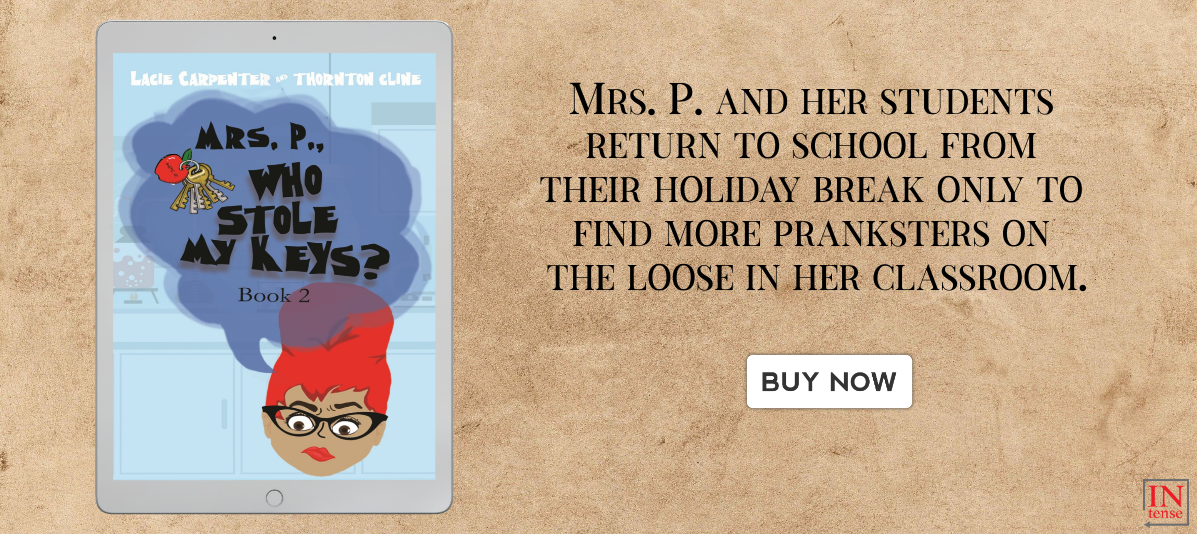 About The Authors
Lacie Carpenter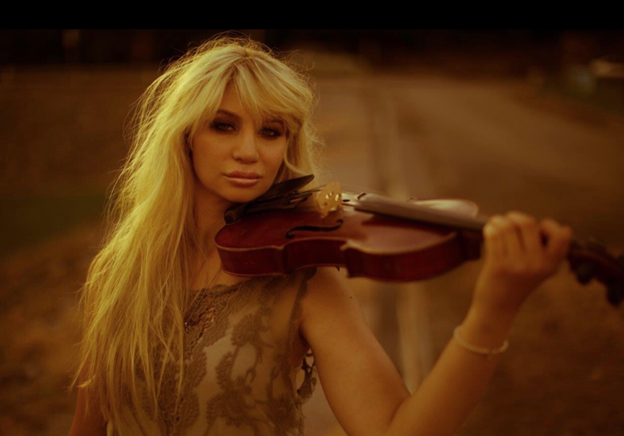 With a love for music, literature, and the obscure-Lacie Carpenter finds joy and solace in writing. With three degrees, working on two more, and several Fiddler of the Year awards; her passions lie in music and writing. Her performances and writing reflect her zest for excitement and intrigue. She is a published author with Hal Leonard and INtense Publishing. Carpenter is a music specialist, psychology professor, avid YouTuber, Vlogger, and has a love for baking and travelling. An award-winning fiddler, multi-instrumentalist, and singer/songwriter, Lacie enjoys passing on her knowledge to others. She has spoken on and moderated many panels at conventions such as NAMM and Music Cities Convention in Chengdu, China. She calls Nashville, TN her home and is grateful to be able to live out her dreams as an artist.
Contact Links
Thornton Cline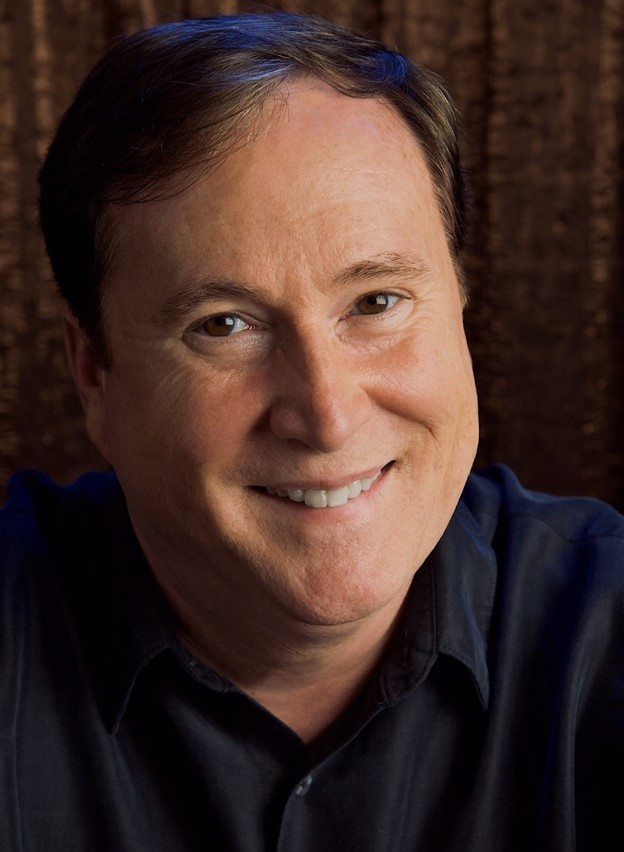 Ever since his mother signed him up for piano lessons at age five, Thornton Cline has been writing non-stop. With over 1,000 published songs, 150 recorded songs, 32 traditionally published adult, children's and YA books published, Thornton Cline has been nominated multiple times for Grammy and Dove Awards. In 2017, Cline won a first-place Maxy Literary Award for "Best Children's Young Adult Book". Thornton Cline's books have appeared at the top of the Amazon bestselling charts. Cline has been honored with "Songwriter of the Year" twice-in-a row and has received a platinum award for certified sales of over one million units in Europe.
Cline continues to mentor, speak, teach, and inspire aspiring authors and songwriters around the world. He resides in Hendersonville, Tennessee with his wife, Audrey and their cat, Kiki.. You can follow all the latest updates on his books and songs at his website, ThorntonCline.com; Thornton Douglas Cline on Facebook, @ClineThornton on Twitter, and @ThorntonCline on Instagram. Mrs P: Who Stole My Keys is Cline's second book of the Mrs. P. series on INtense.
Contact Links
Excerpt
"Class, watch carefully because the next eruption will be spectacular. This volcano model will demonstrate the Phreatomagmatic eruption, which produces lava and is very explosive," Mrs. P. warned. "I ask you to please stay in your seats during this experiment."
Memories of Mrs. P.'s hair on fire from a chemistry experiment gone wrong flashed through her mind. Mrs. P. moved toward the third model and took a slow, deep breath as she lit the fuse at the base. She closed her eyes for a second, waiting for the large, tall volcano model with a wide mouth to explode.
"It's getting ready to erupt. These volcanoes erupt due to water and magma interacting," Mrs. P. warned.
All of the student's eyes were glued to the volcano. The room became quiet, still before the storm. Without any warning, the volcano exploded with a loud, thunderous noise, which could be heard from three classrooms down. Something shiny and metallic flew out of the mouth. Massive amounts of lava spewed and spilled all over the place.
"What was that object that flew out of the volcano?" Stella asked.
"I don't know. It looked kind of strange and metallic looking," Lennox replied.
The class became very noisy with chatter as the students wondered what unidentified object came flying out of the volcano.
"It's okay, class, we're still alive," Mrs. P. said.
Mrs. P. was wiping lava off her hair and clothes and didn't notice anything peculiar.
"Look up there at the ceiling!" Stella shouted.
Stella pointed to a strange, shining object, which had gotten stuck up in the ceiling between the tiles and hung down.
"It looks like some keys," Austin said.
"It might be Mrs. P's missing keys!" Stella said.
"This looks like the work of you-know-who, our anonymous prankster," Lennox whispered.
"You mean Kelile?" Stella asked.
"Yep. Getting away with it again," Lennox chuckled.
Mrs. P. walked over to her closet and pulled out her wooden step ladder. She carried the ladder over to where the object was hanging from the ceiling and opened the ladder. She climbed each step of the ladder until her hand was able to reach the ceiling. As Mrs. P. lifted the ceiling tile, the shiny, metallic object fell to the floor. Mrs. P. backed down the ladder and bent over to examine the object. Several students rushed over to the object to pick it up.
"We found your keys, Mrs. P.! They're covered in lava, but I do believe they are yours," Lennox said.
Lennox handed her the keys that were soaked in the homemade lava of vinegar, water, food coloring, baking soda, and dishwasher soap. Mrs. P. stared at them in curiosity and disbelief. She was almost speechless.
"Hallelujah, I finally found my keys! And to think they were hiding in the most unlikely place–a volcano," Mrs. P. said. "I wonder how they got in there."
"What a sham," Stella whispered to Lennox, Austin, and Emma.
"You're telling me," Lennox replied.
"Are we the only ones who know the truth?" Emma whispered.
"Preston, Tristan, and Mason know, but I guess the other classmates think he hung the moon," Austin said.
"And now's not the time to tell them," Stella whispered back.
Principal Abbott placed a lanyard gold medal and held a large cardboard check in his hands. He began to speak as the cameras rolled, and the microphones were shoved into Kelile and Mr. Abbott's faces.
"Kelile Anderson, you are a hero in everyone's eyes. Your invention of a portable digital scanning device to analyze blood samples inside the arteries and detect cancer in the body has caught the Intel Foundation's attention. You have made a significant breakthrough discovery to help in the fight against cancer and to save lives. I present to you today this gold medal and a check for $50,000 for winning the top prize of the Intel Foundation Young Scientists Award," Principal Abbott said.
Everyone in the auditorium stood and cheered with thunderous applause. Kelile's face beamed with pride and accomplishment. Even if half the school knew Kelile was the anonymous prankster and did all the pranks he was accused of; it didn't matter now. He was the celebrated hero, who canceled out everything he ever did to Mrs. P. and the students. Principal Abbott handed Kelile a microphone to say a few words.
"Thank you for this special recognition. I am humbled and honored to receive this award today. Thank you, the Intel Foundation, for seeing the potential in me. Thank you, Principal Abbott, students, and teachers for putting up with all my geeky and crazy ways. I especially wish to thank Mrs. P. and my parents."
"He's finally admitting to his pranks," Stella whispered.
"Yes, but in a strange, vague sort of way," Lennox replied.
After the awards ceremony, several reporters asked for photographs of Kelile with his science teacher, Mrs. P.. She obliged and smiled proudly with her arms around Kelile even though Mrs. P. knew in her heart of hearts that Kelile was the prankster who annoyed her during the semester with crazy pranks.
When the reporters had finished their photos, Mrs. P. threw her arms around Kelile to congratulate him.
"I am so proud of you, Kelile!" Mrs. P. exclaimed.
"Thank you, Mrs. P.," Kelile replied.
Mrs. P. paused for a second and looked at Kelile as if she knew he was the culprit
who stole her keys.
"Even heroes make mistakes too," Mrs. P. said.
At that very moment, Kelile knew she knew, but Mrs. P. was the kind of teacher that would forgive and look past his mistakes. Kelile had a feeling he and Mrs. P. would get along just fine in the near future.
Purchase Links