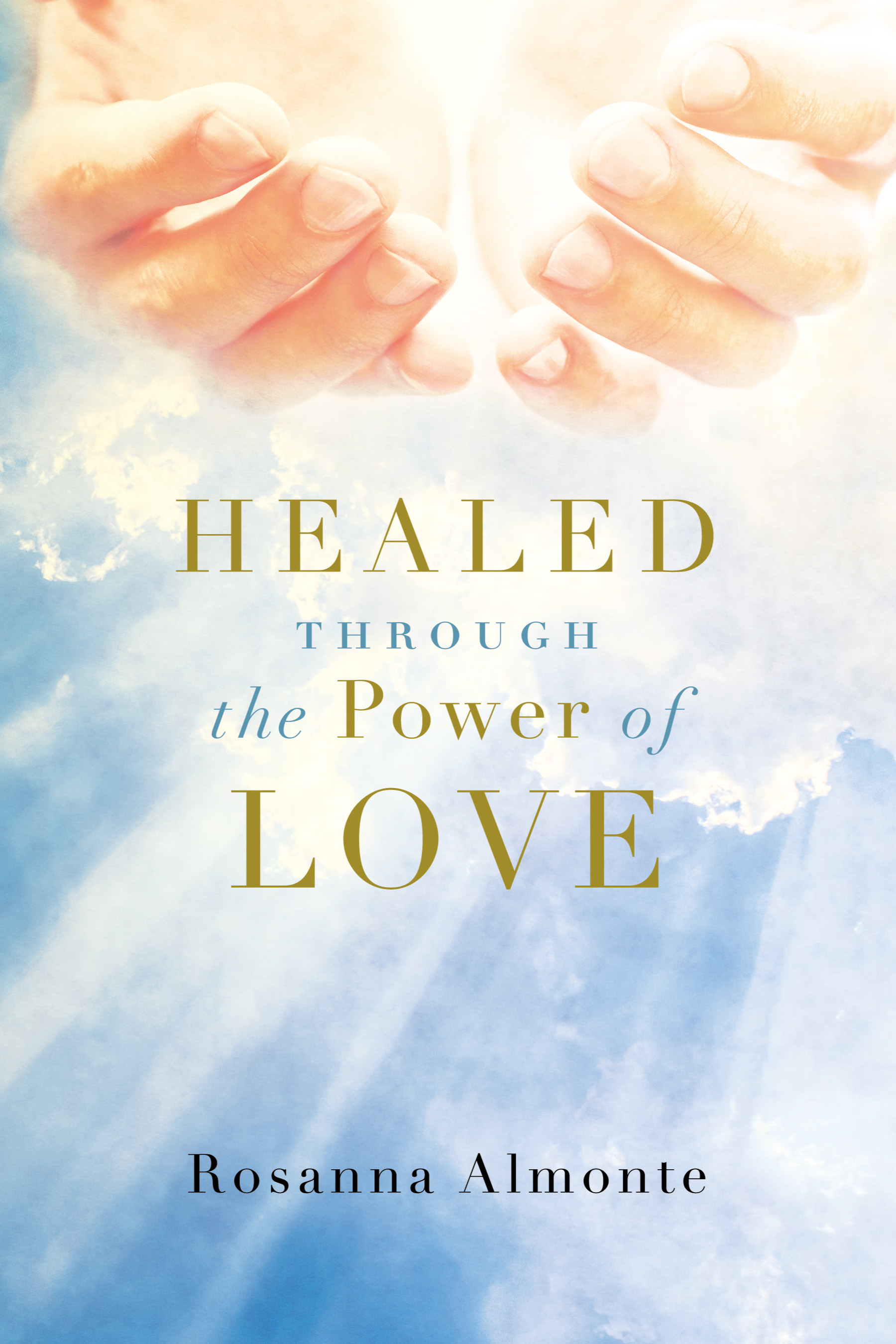 Christian romance, Religious romance
Date Published: February 8, 2022
Publisher: Clay Bridges Press
Victory can only come by letting go
It is with a life centered on our Lord that we can be Healed through the Power of Love. Amidst the trials, tribulations, and storms we experience with family, relationships, and friends, the Lord guides us if we surrender to His will, His purpose, and His plan for our lives.
Yasmin is estranged from her family and has a secret she has vowed to never reveal. With her heart scarred and filled with remorse and fear, she finds trusting, letting go, forgiving, and accepting the Lord's will a challenge. Orlando's life is mundane until Yasmin returns. His goal becomes helping Yasmin, convincing her to love and be loved, showing her how to be happy, and persuading her to overlook her past. Neither Yasmin nor Orlando can obtain victory without letting the Lord take control of their lives.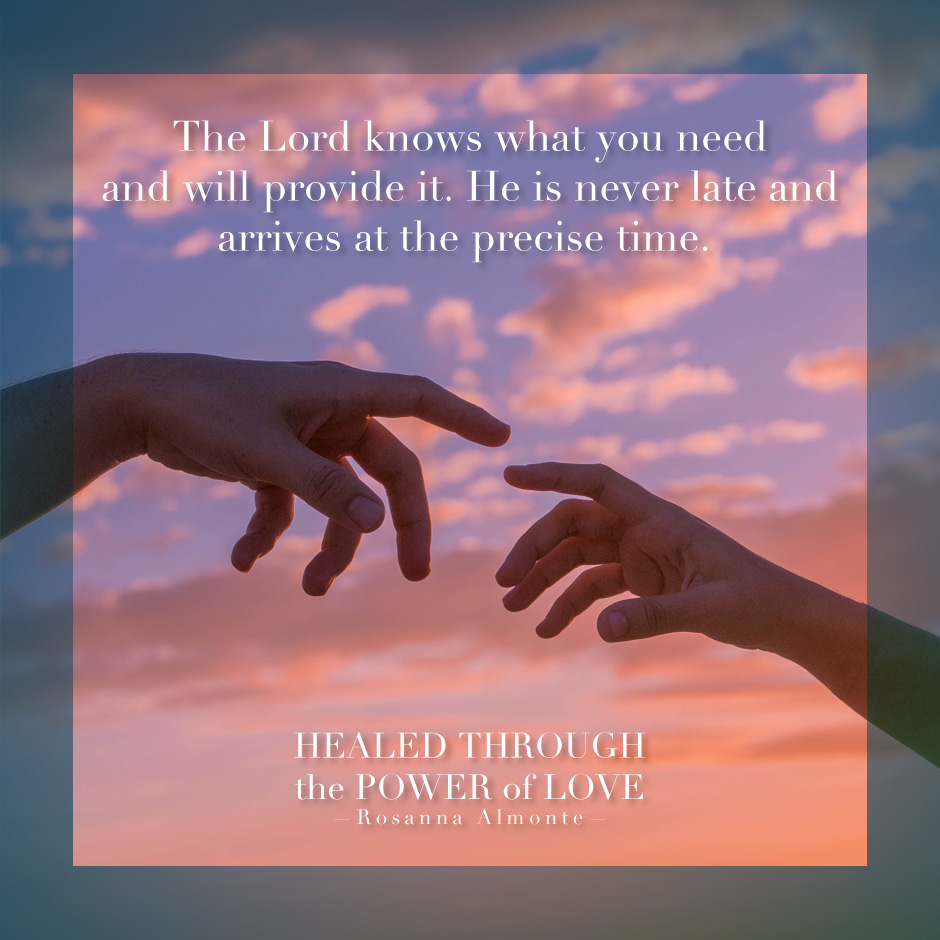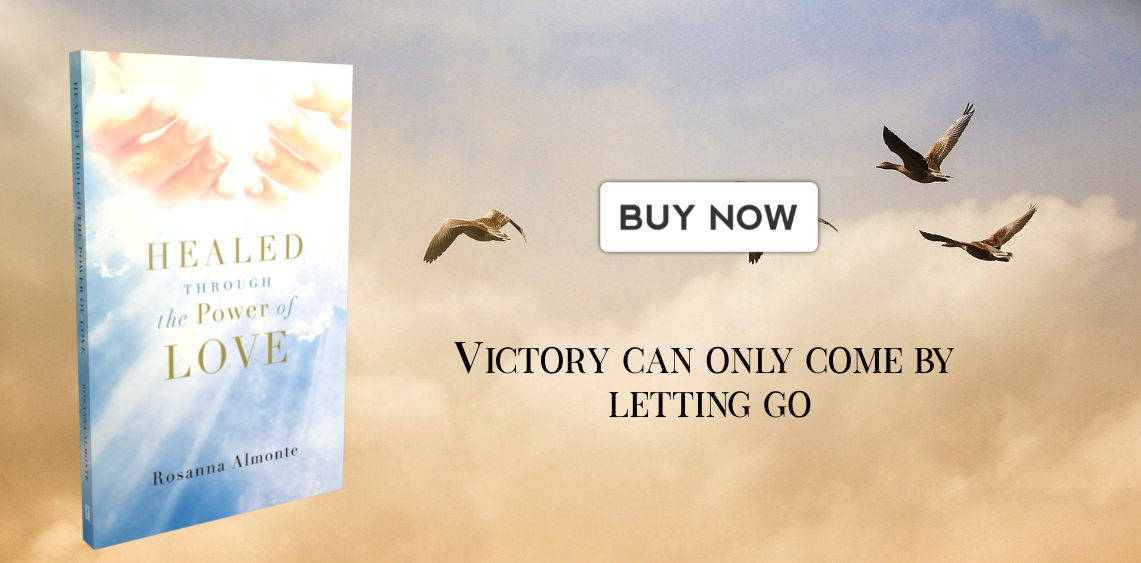 About the Author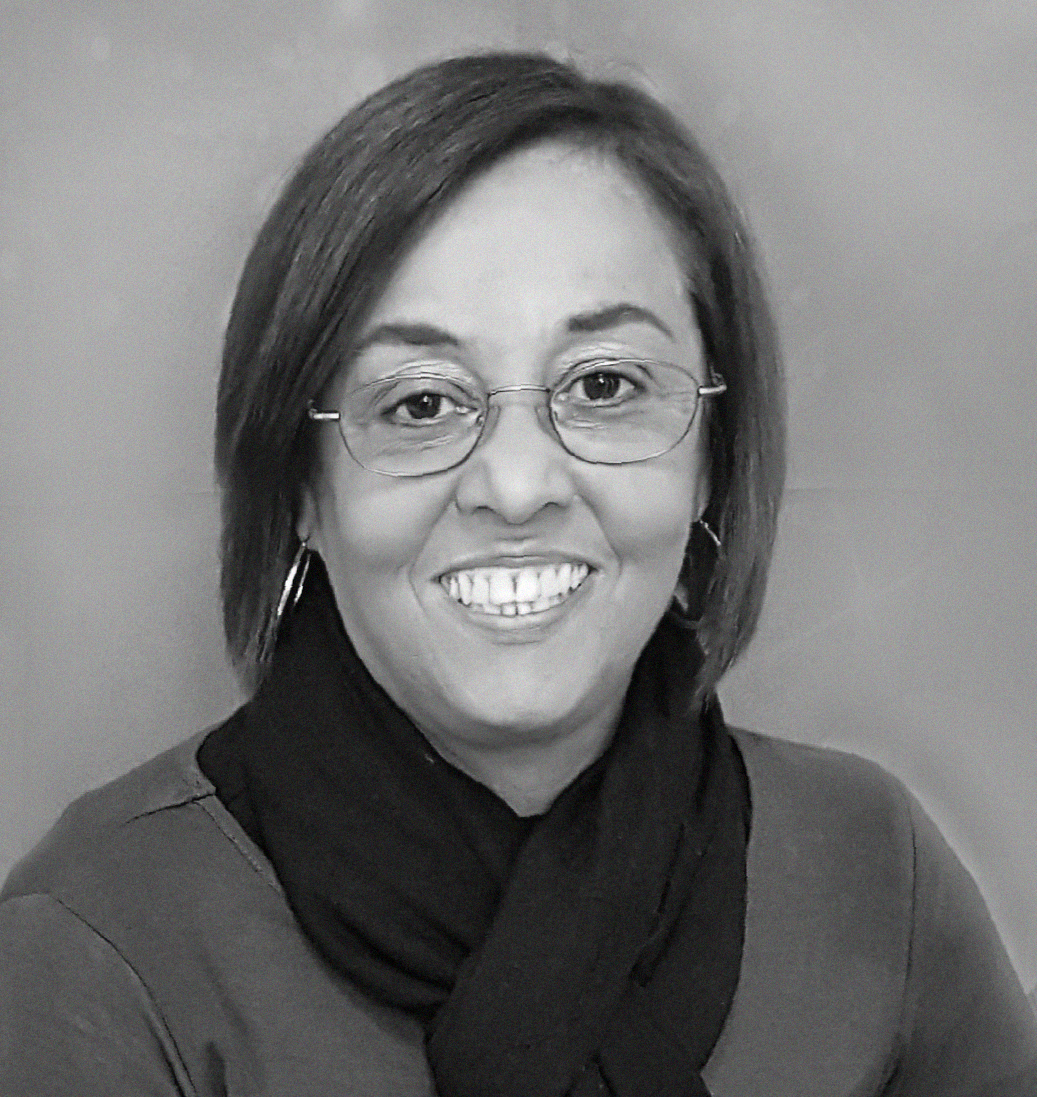 Rosanna Almonte worked more than than 30 years in education, teaching in early childhood and elementary schools and serving as a staff developer and coach. She is now retired and loves writing, music, and travel. She is a member of a Christian church where she is actively involved in a women's network, the Intercession team, and as a co-leader of a women's life group. she was born in the Dominican Republic and lives with her family in New York City.
Contact Links
Purchase Links
My Review
Healed Through the Power of Love is a complicated book for me. Most of the book is about the life of Yasmin, who comes from a very cruel family. At every turn Yasmin is their verbal punching bag. Her sister and brother are beyond harsh towards her. Everything cruel and ugly that they can think up is said to her. They make up lies and spread gossip, smearing her name. They learned to do this by copying their parents.
Yasmin's father died, but she didn't know right away. He had thrown her out of the house years ago when he caught her and a boyfriend kissing in the house. He assumed what he wanted to and never asked her what had happened. Her mother was a horrid creature who mocked her, shamed her, and ostracized her. Then she blamed her for not coming to visit. The entire ganged up on her and it was horrible to read.
Yasmin's mentor, Ani, kept telling her to calm down and not argue with them. She told her that she should stay with the family and pray for God to change things. Yasmin continued being abused and suffered from almost daily migraines. The stress caused her to begin losing her health. Instead of protecting her health, everyone was telling her to keep at the family relationships.
The end of the book will let you see if things got better for Yasmin.
Trigger Warning: Verbal, emotional, and physical abuse. This book contains family abuse in which the entire family victimizes one person. The 200 or so pages of continuous abuse can be triggering to those who have been an abuse victim.