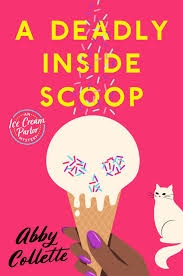 Cozy Mystery
Date Published: May 12, 2020
Recent MBA grad Bronwyn Crewse has just taken over her family's ice cream shop in Chagrin Falls, Ohio, and she's going back to basics. Win is renovating Crewse Creamery to restore its former glory, and filling the menu with delicious, homemade ice cream flavors—many from her grandmother's original recipes. But unexpected construction delays mean she misses the summer season, and the shop has a literal cold opening: the day she opens her doors an early first snow descends on the village and keeps the customers away.
To make matters worse, that evening, Win finds a body in the snow, and it turns out the dead man was a grifter with an old feud with the Crewse family. Soon, Win's father is implicated in his death. It's not easy to juggle a new-to-her business while solving a crime, but Win is determined to do it. With the help of her quirky best friends and her tight-knit family, she'll catch the ice cold killer before she has a meltdown…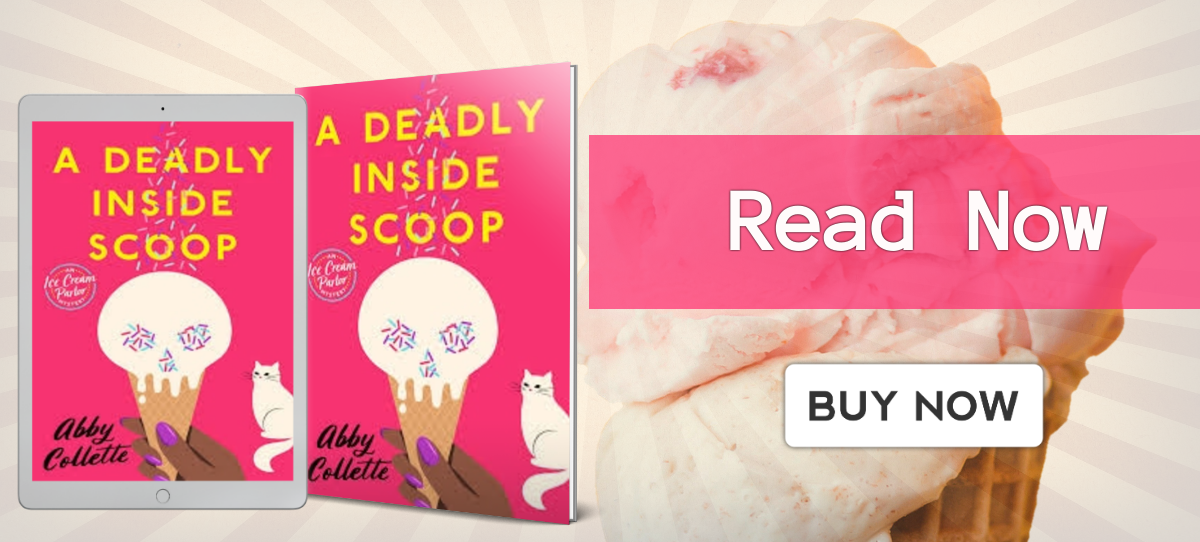 About the Author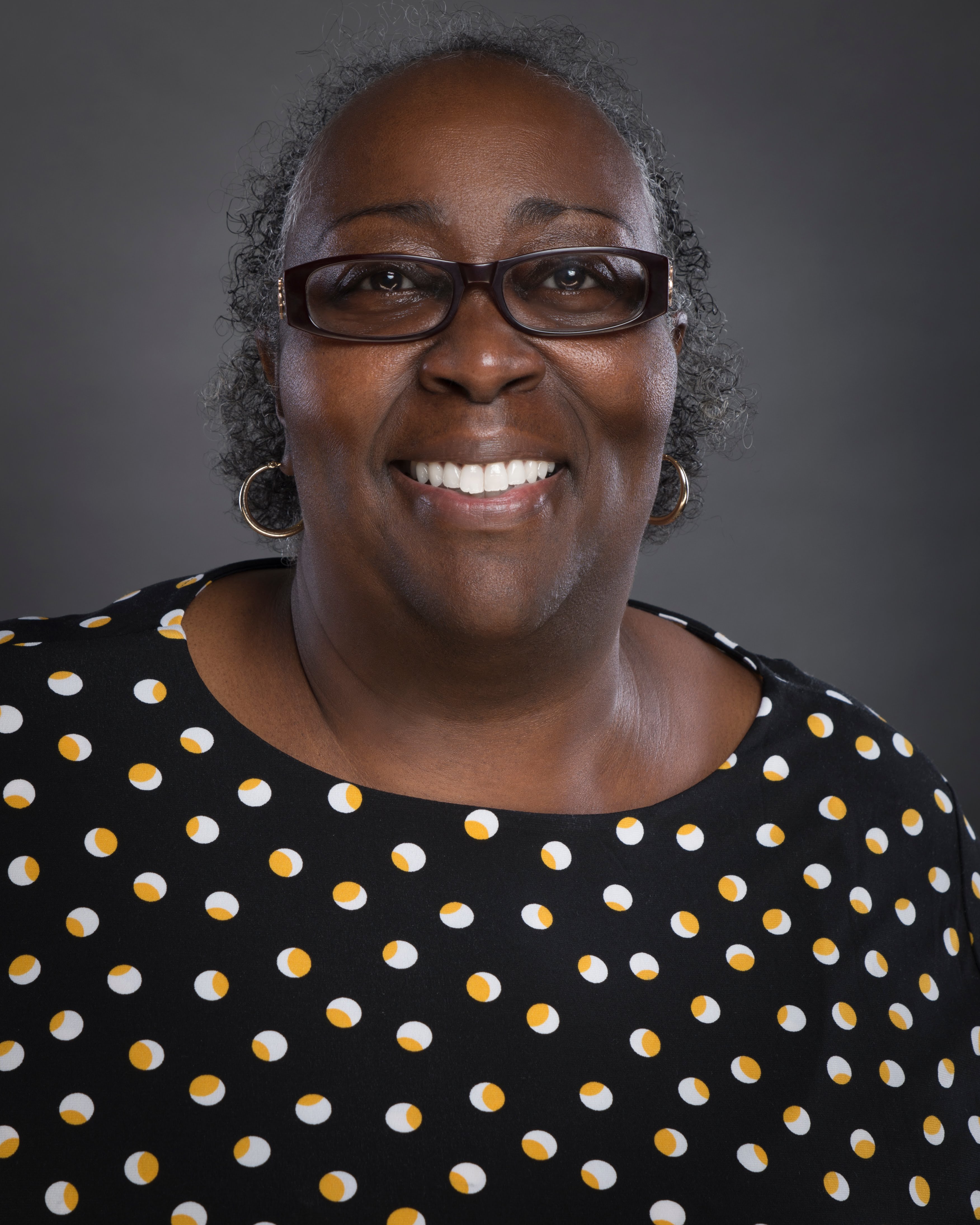 Abby L. Vandiver, also writing as Abby Collette, is a hybrid author who has penned more than twenty-five books and short stories. She has hit both the Wall Street Journal and USA Today bestseller list. Her latest cozy series, An Ice Cream Parlor Mystery, published by Penguin Berkley, is out now, with the second book, A Game of Thrones, coming in March 2021.
Contact Links
Excerpt
"Yes," I said. "Let's make ice cream!" I clapped my hands together. "Maisie, you're on flavor duty. I'm making the usual—French Vanilla, chocolate, only mine is going to be chocolaty decadence."
"Decadent chocolate? I don't know how you'd do that." Riya said, "But that sounds like it's going to be my favorite."
"I'm betting it'll be everyone's favorite," I said.
"What about strawberry?" Maisie said. "That's a usual one."
"I'm doing it, only I'm mixing it up and making it a shortcake." I turned and pointed to my mother. "Mom, I need you to bake the cake and," I nodded toward the pantry, "I had ears of corn delivered this morning. They're in a box. I pulled them in there, too. If you can cut the kernels off the cobb for me."
"Popcorn?" she asked her eyebrows arching. "You're making popcorn ice cream?" She didn't seem to like the idea.
"We're not doing popcorn, per se," I said with a sly grin. "At least not what you're thinking of. I'm making a caramel corn ice cream."
"Oh! That sounds yummy," she said and smacked her lips.
"Glad you like it," I said and smiled. "So you take care of the corn and I'll make the caramel."
"So what do you want me to do?" Maisie asked.
"Split the vanilla bean and extract the seeds," I said. "And I'll need enough to make vanilla extract, too. I'll give you the measurements. Then cut up the strawberries. I'll make the puree." I grabbed my knapsack and pulled out my notebook. "Oh," I said after perusing it, "I'm also making cherry amaretto chocolate chunk."
"Amaretto?" Maisie said. "As in the liqueur?"
"Yes," I said. I looked at her sideways and batted my eyes. "As in the liqueur. So, I'll need you to pit and half the cherries and break the chocolate into chunks." I tore the page out of my notebook. "I wrote down how much I'll need." I pointed to the pantry where I'd told my mother she'd find the corn. "Everything's in there."
"And me?" Riya asked.
I walked over to the commercial refrigerator and pulled out a crate of eggs. "Here," I said and nodded toward the aluminum mixing bowls, "Grab a couple of those. I need you to separate these eggs for me."
"Oh." She looked down at them, then back up at me. "I-I don't know if I can do that," she said, taking the tray from me, her eyebrows knitted together. "I don't think I remember a thing from my surgery rotation."
"It's not like surgery," my mother said laughing. "It's easy. You'll be fine." My mother headed to the pantry to get started on her assignment. "Crack open the shell and extract the yolk."
"Sounds like surgery to me," Riya muttered. Maisie and I chuckled.
Purchase Links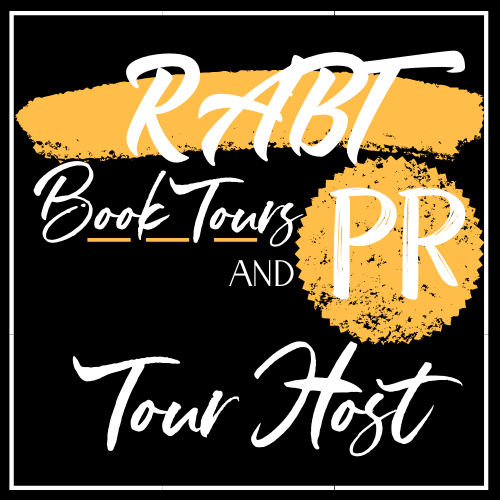 If you love Book Reviews, Book Tours, and Giveaways, you'll want to subscribe to the Lisa's Reading Newsletter.