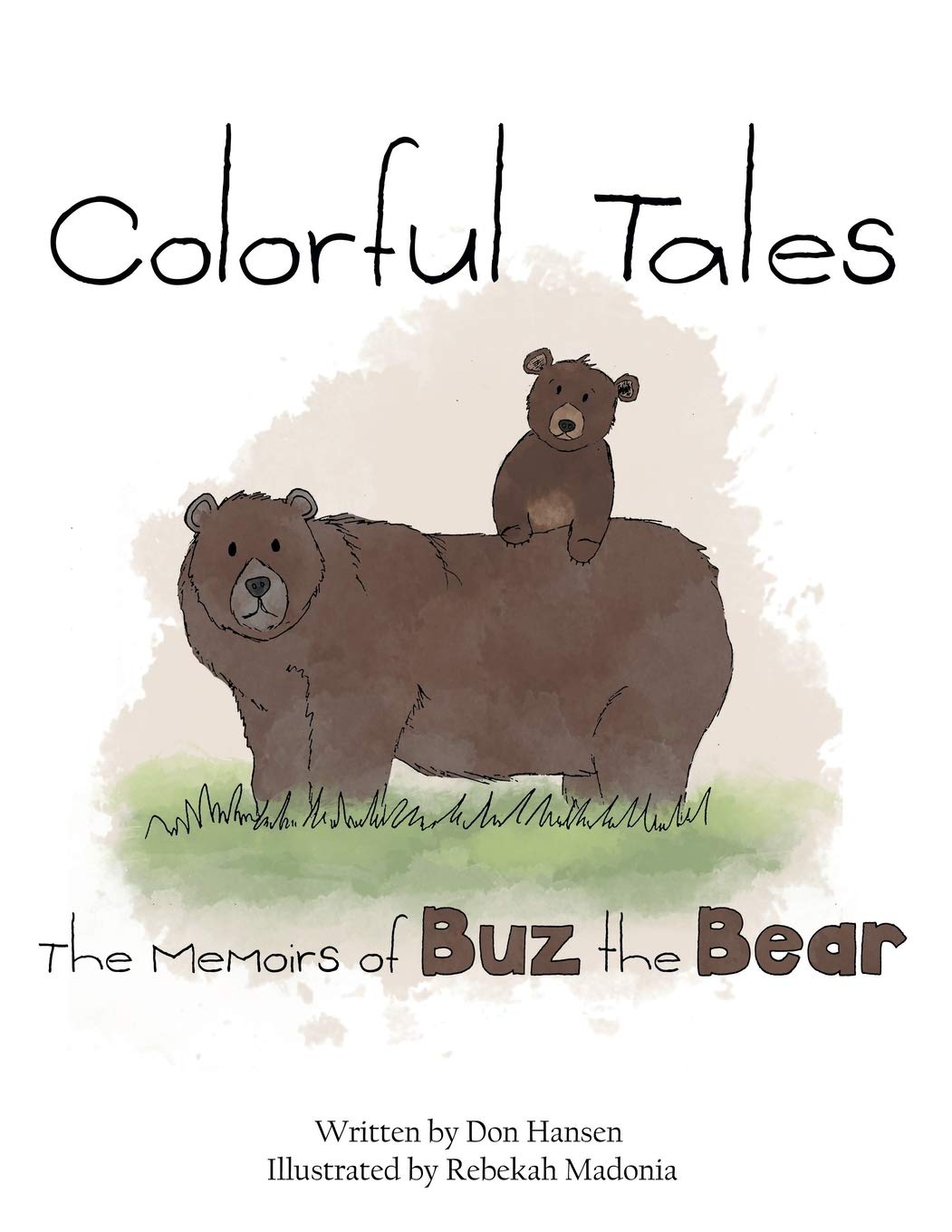 Date Published: March 20, 2018
Publisher: WestBow Press
In Colorful Tales, lessons of love, acceptance, wonder, humility, joy, and courage are tenderly revealed through the adventures of life-loving Buz the Bear. No ordinary bear cub, Buz surprises and delights as he finds meaning in living everyday bear life. Through his stories, young readers find their own unique experiences given shape and purpose while celebrating their love of fun and adventure, the natural world, and the realness of the spirit.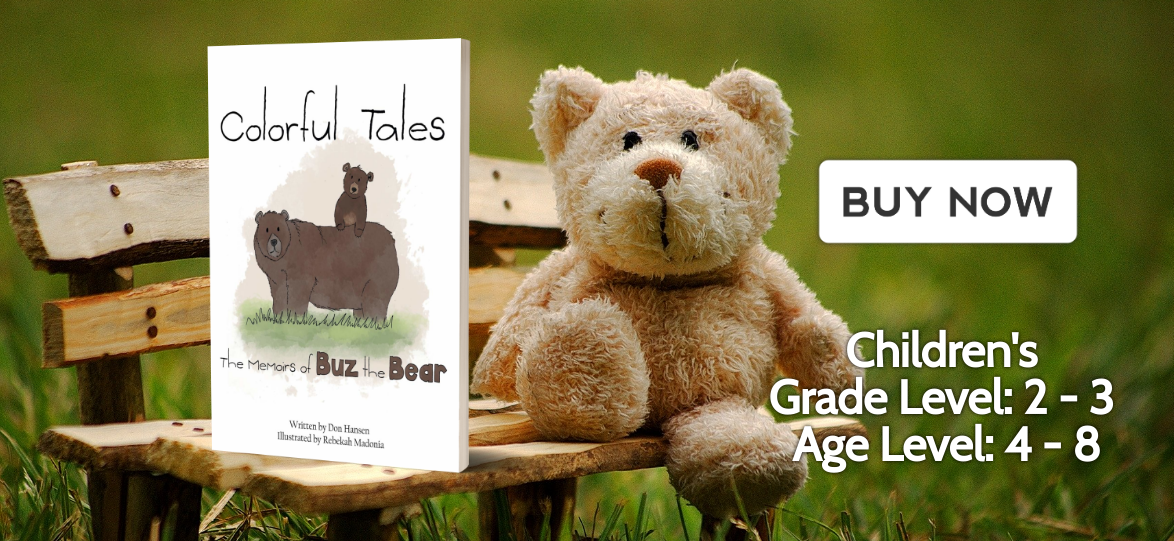 About the Author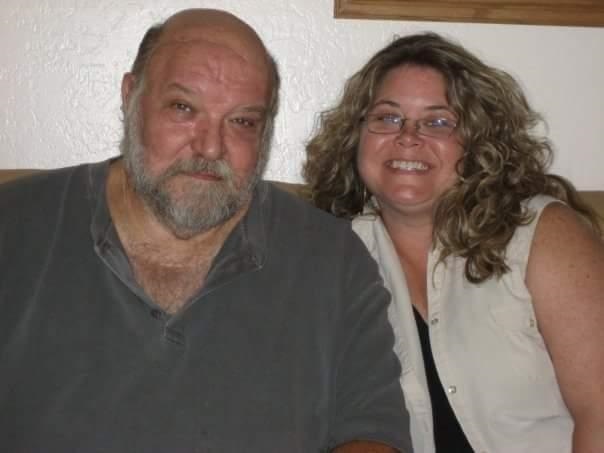 Father, teacher, athlete, humorist, and humanist, Don Hansen writes short stories, poetry and novels that uplift and enlighten. His work is inspired by an abiding faith; his love of son Eric, daughter Tiffany, and his grandchildren; and the young people he taught and coached for decades. In Colorful Tales, Don celebrates the lessons of life that shaped him most, lessons that resonate with parents and children alike. A natural storyteller, his is the voice of the timeless sage around whom people of all ages want to sit and listen. A retired educator with countless interests, Don divides his time between Arizonas central valley and her northern forests.
Contact Links
Purchase Links
Excerpt
Buz the Bear had not been like all the other bear cubs. Helooked like all the other cubs, but he was just a little bigger, faster,stronger and smarter than his friends. More importantly, Buz didn'talways follow all of the other cubs when they went to play and hunt.He would rather roll around in his favorite field of flowers, andwatch the clouds, the birds, and the flutterbys than to play bear cubwrestling or exploring games. Way down deep inside of him he justknew that something was even more important. Buz would run justas fast as his short little bear cub legs would carry him, curl up into aball, and turn somersault after somersault through the wildflowers. Itwas his favorite game.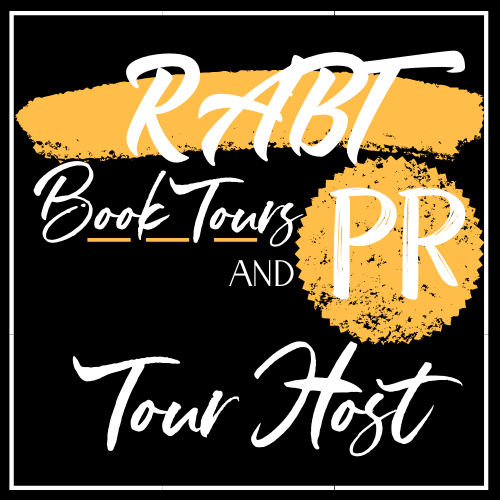 If you like to read about new books, read great reviews, and enter giveaways please sign up for Lisa's Reading Newsletter.