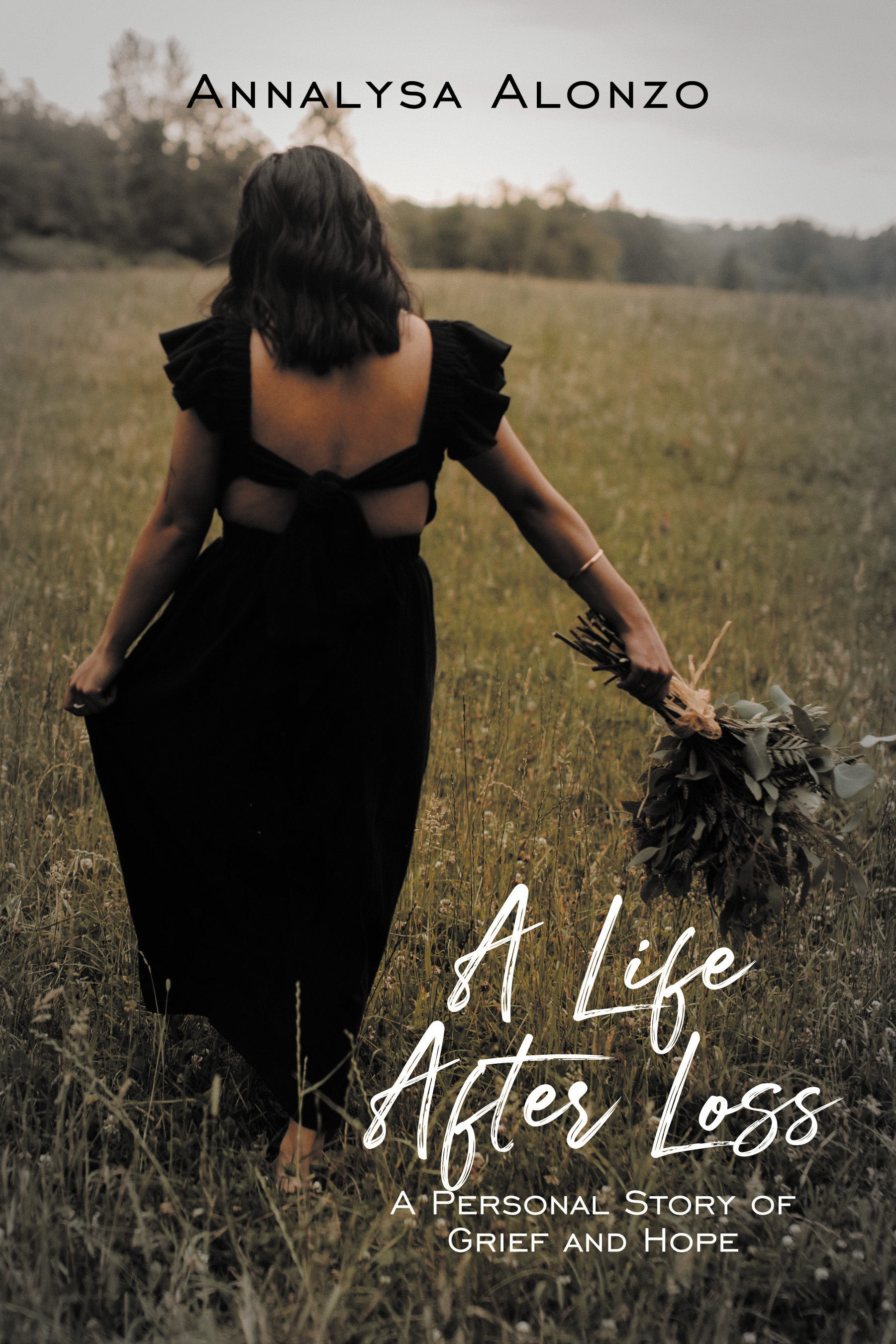 A Personal Story of Grief and Hope
Christian Death & Grief, Christian Spiritual Growth
Date Published: September 21, 2021
Publisher: Clay Bridges Press
In this personal journey through grief, Annalysa tackles the hard and honest questions that come up when the unthinkable happens and your faith comes into question. Through relating to her own experiences of unimaginable loss and heartache, Annalysa will lead you through the common thoughts, feelings, and stages that come along with grief and how to renew your strength in your faith, life, and your relationship with God. This book is for you if….
● you've ever doubted your faith
● you've lost a loved one
● you've experienced extreme hardship
● you feel lost and need a way out of your own grief
You are not alone, and regardless of your beliefs, you can find comfort in the authentic and vulnerable journey found within the pages of A Life After Loss.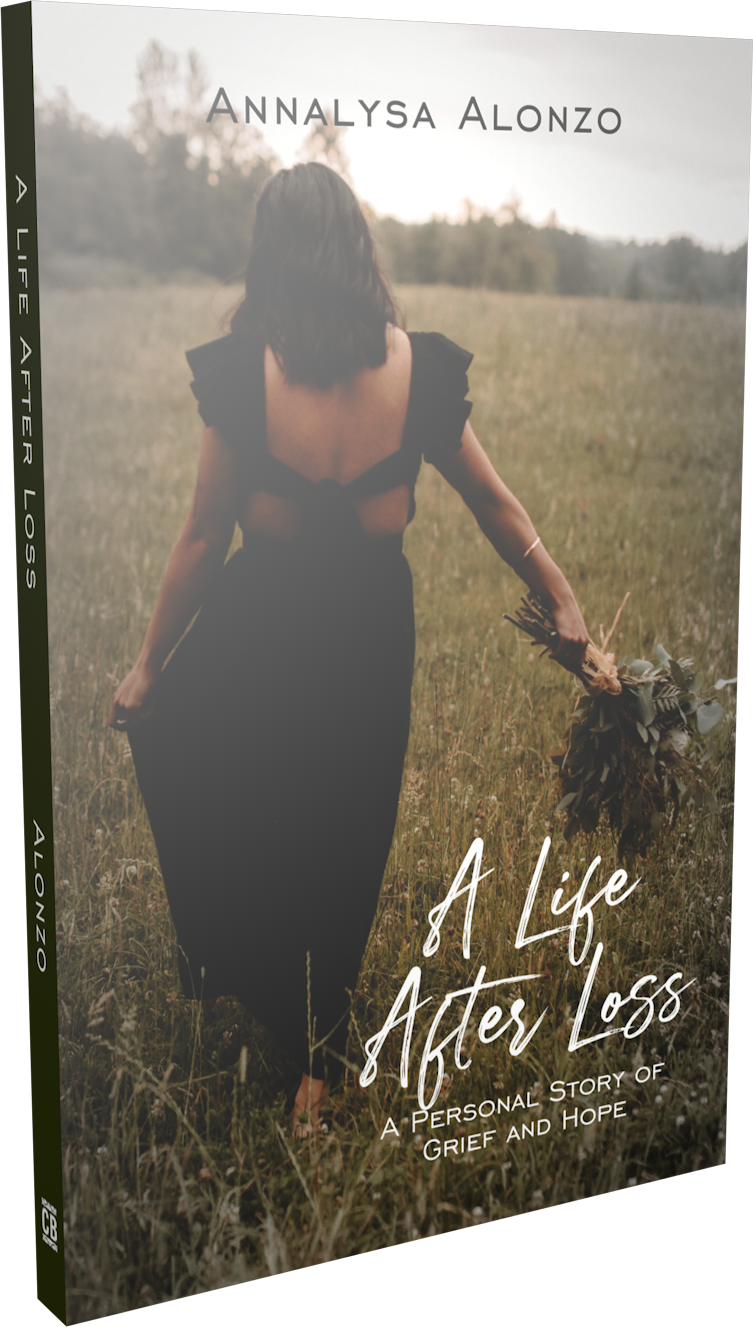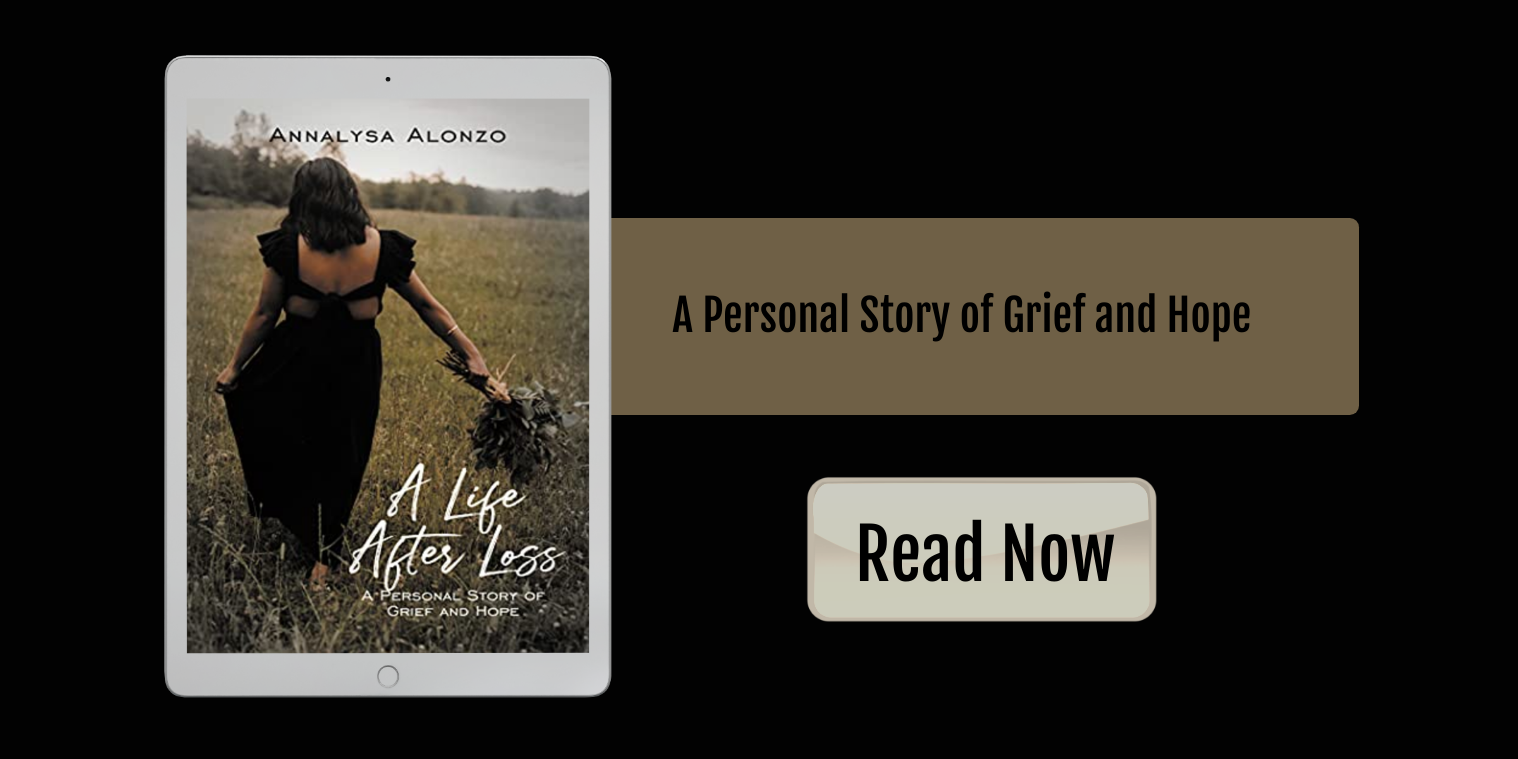 About the Author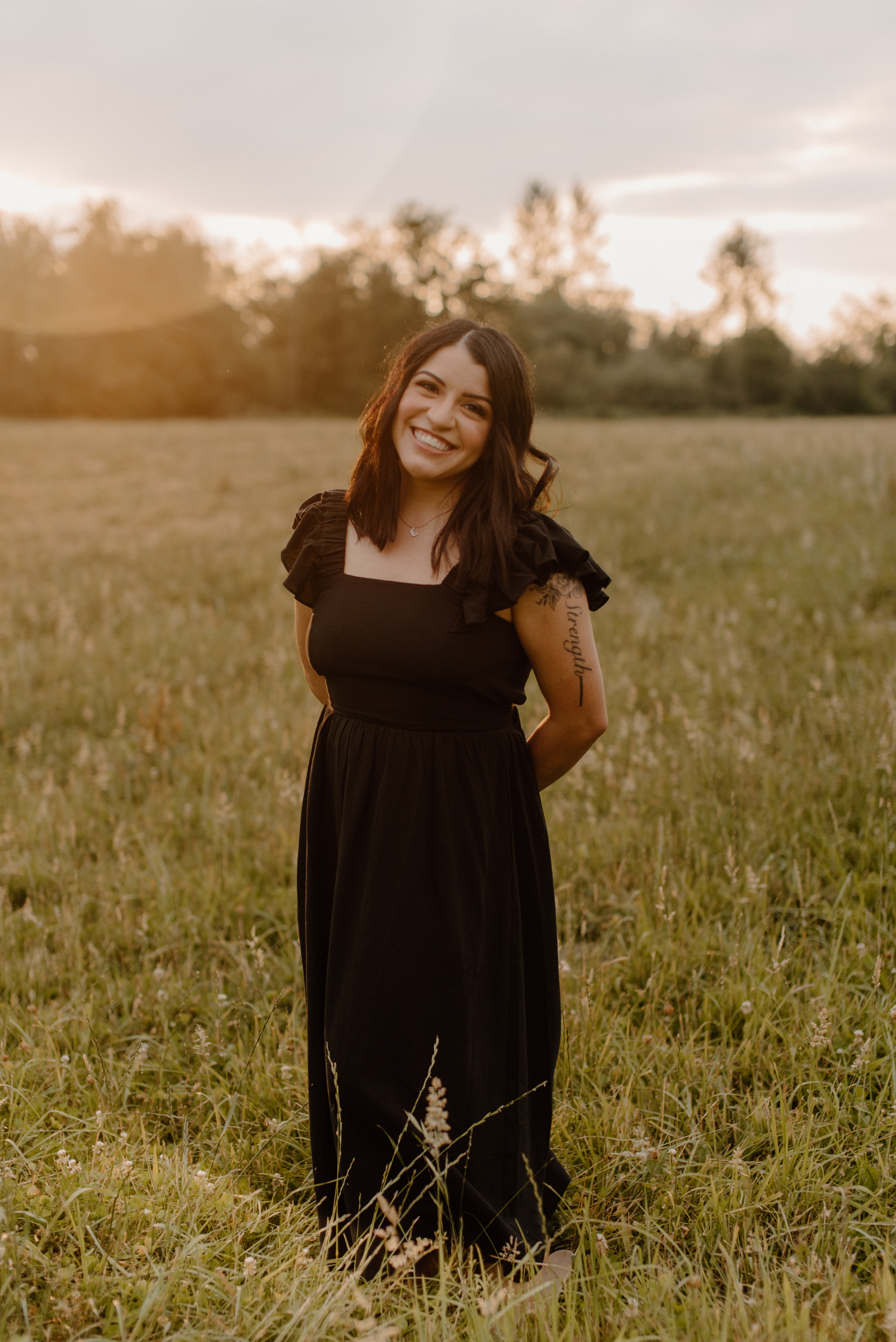 Annalysa Alonzo, also known as Annie, is a mother to a heavenly daughter, a devoted and uplifting youth leader, and a brand-new author. She has experienced loss from love, people, and life. She finds the uttermost joy in helping the youth culture discover their true potential while on the journey of life with Jesus. She lives in Southern California but also calls the Pacific Northwest her home. Annalysa is ready to share her story with the world in hopes that others too will do the same.
Part 1:
A Change of Plans
"We plan the way we want to live, but only God makes us able to live it" (Proverbs 16:9 MSG).
I'm the type of person who makes plans just for the sake of making plans, but let's be honest; God's plans are far greater than ours.
How do you put something like this into words? The unfathomable, the unspeakable, the unimaginable. How do you write into existence an experience that no one should have to endure? How do you share something so misunderstood, and often times unrelatable, with the rest of the world?
Honestly, I don't know. But here goes nothing.
Something unheard of happened on the morning of September 1st, 2016.
Here's what I knew: I was going to be a mother. I knew I was going to be re-sponsible for raising and loving a beautiful human being, and I knew my life was going to change forever.
It was around Christmas of 2015 when I found out I was pregnant. I had absolutely no idea or feeling, no natural instinct that just told me I was going to have a baby. My boyfriend, let's call him AJ, knew though. Immediately.
I know it may seem strange that I, with my faith, did not wait until marriage to have sex or start a family. Even if it doesn't seem strange in today's world, I feel it is important to acknowledge that I was not married when I became pregnant and that the journey that led to me sharing this story would not exist if I had waited. This is a testimony to how God changed my life, and mistakes are a part of that. I am only human, and I know that I have an amazing God who died for our sins. AJ and I both longed for that close relationship with our creator, but we prioritized ourselves in the relationship and not God.
That was our shortcoming.
We were together for 11 months, almost a year, and we knew that we were madly in love with each other. Time, however, was our worst enemy. Eight months into our relationship I was accepted into the college of my dreams, the Fashion Institute of Design and Merchandising. I always wanted to travel the world and attend fashion shows. I wanted to be the person that styled the models or help set up fancy events and shows. It was my dream, my goal, and I was on my way. The problem? Distance.
The institute was in Los Angeles, a two-hour distance from AJ. We did our best and made it work, but the weekend after Christmas, our world was meant to change. He came down to visit on the 26th and I was so excited to show him where my dreams would soon come true. We went to the mall I worked at and took in all the beautiful Christmas decorations, we got delicious Chinese food and Sprinkle cupcakes, and made such a beautiful memory of our time together. It was a day neither of us would forget.
When we got back to my house, he immediately asked if I would take a pregnancy test because he had a feeling. I laughed it off at first, saying there was no way I could be pregnant. I had no symptoms, everything was normal.
But he insisted, so we went back out and found the nearest drug store. In my disbelief, I bought five tests, because I just needed to be sure.
I remember being in the bathroom waiting impatiently as the results came up on the first test. I don't even think I remember all of them, it was such a blur, but five tests later I had five positives.
Everything happened so fast after that. I was on my knees in tears, denial taking over me. Grief isn't just something felt for lost loved ones, but also for the loss of a potential future, and I felt it then. The guilt for being upset also hit me. People fight to become pregnant so often that it felt unappreciative to feel this way. It was a blessing, but it certainly did not feel that way that first night I took the tests.
AJ had always wanted a family of his own, but I was only twenty. I wasn't ready to be a mother. I begged time to slow down, to go back. I believe now that was the bargaining phase.
And just like that, my time in Los Angeles at my dream school ended. One of the biggest accomplishments of my life became a short memory. While I know many mothers who still go to school and reach their career aspirations, I needed to be around family at this time in my life, so I moved back home.
Contact Links
Purchase Links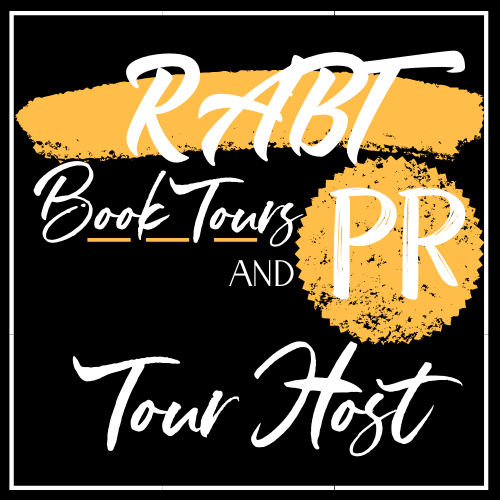 If you love Book Tours, Book Reviews, and Giveaways, you'll want to subscribe to the Lisa's Reading Newsletter. Sign-up form is on the sidebar.