Children's Book
Date Published: December 22, 2020
Publisher: Lulu.com
Everyone in the village is scared of the deadly elephants that roam nearby. Everyone except for Yaley. So when King Norman takes her brother along with all the other men in the village as prisoners, Yaley sets out with the elephants and the women of the village to get them back. But how can a small girl triumph against an empire?
A tale of courage, bravery, and the power of love.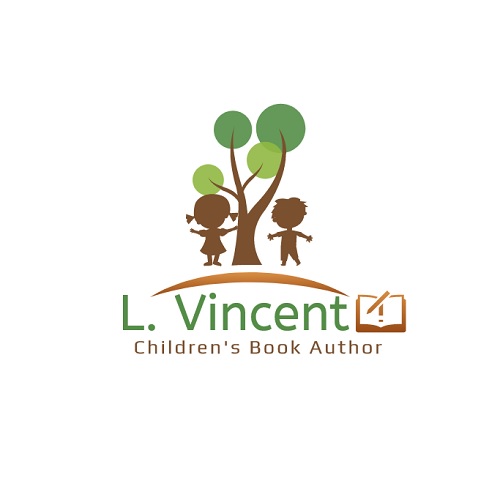 Purchase Link
If you love Book Tours, Book Reviews, and Giveaways, you'll want to subscribe to the Lisa's Reading Newsletter. The sign up form is on the sidebar.