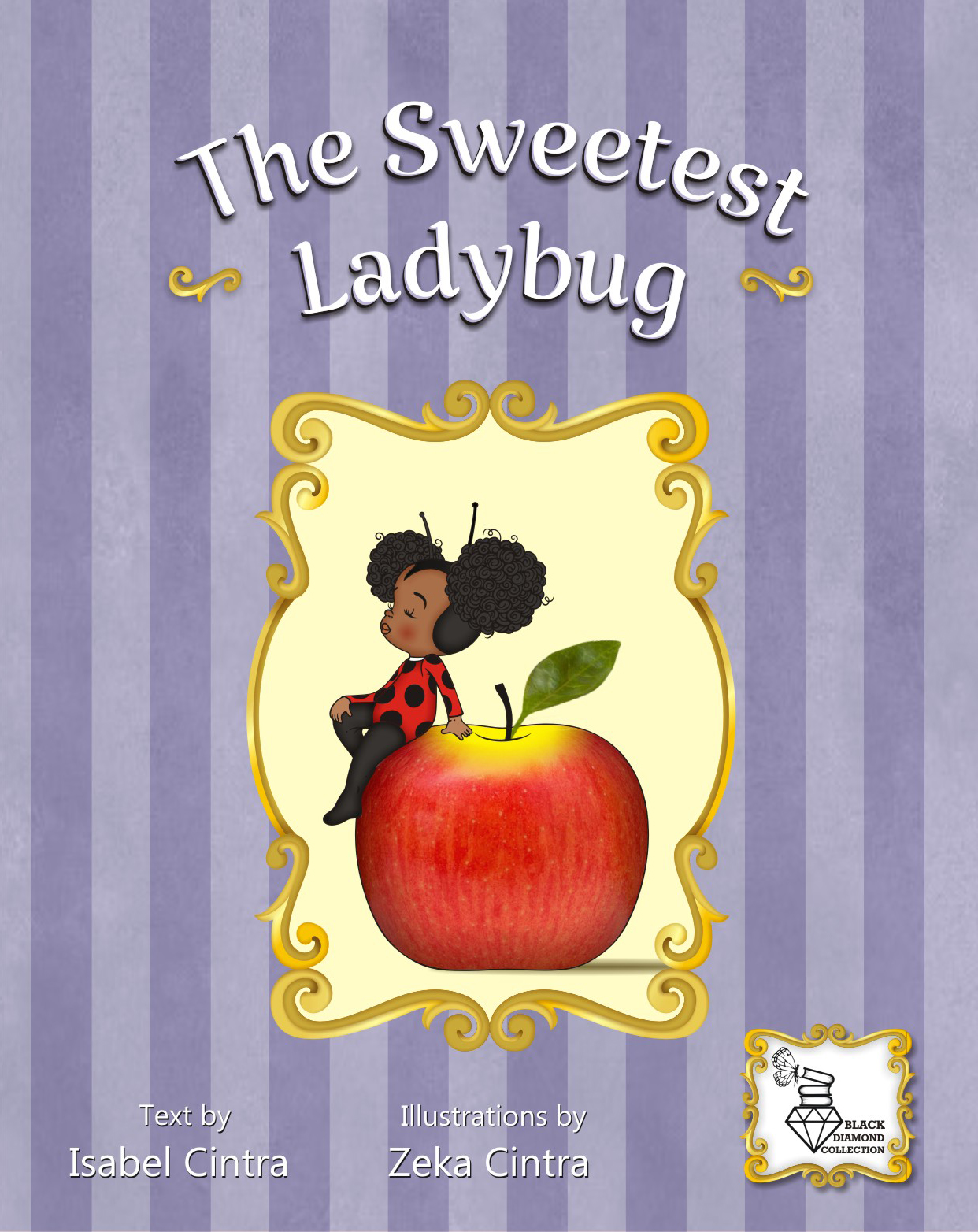 Children's Books
Date Published: November 24, 2021
Publisher: Underline Publishing LLC
Imagine if everything happening in your imagination also happens in real life. This is exactly what happens one day in the life of a curious, sweet, and intelligent girl named Johana. Under the colors of a beautiful ladybug, Johana discovers all the mysteries and beauties hiding in her own garden!
Contact Links
Purchase Link
a Rafflecopter giveaway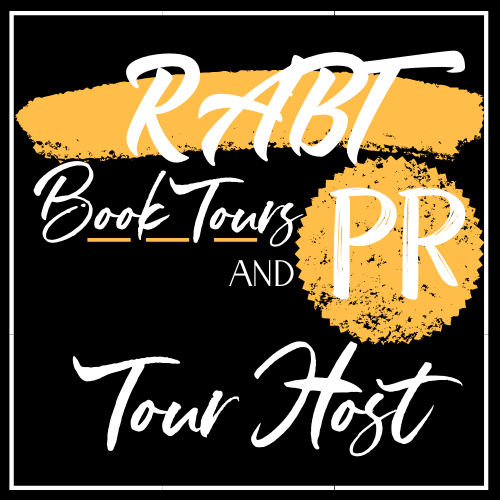 If you love Book Tours, Book Reviews, and Giveaways, you'll want to subscribe to the Lisa's Reading Newsletter. The sign-up form is on the right sidebar.