Disclosure: Affiliate link may be included. Making a purchase through my link will cost you nothing extra, but could bring this site a small commission.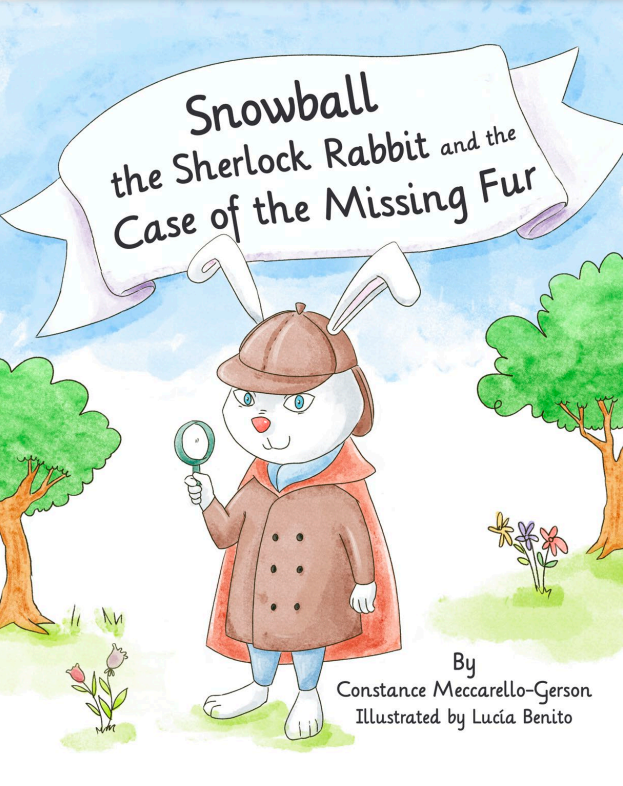 Children's Picture Book
Date Published: 02-01-2022
The Sherlock Rabbit, Snowball, is on the. case. He grabbed his Sherlock hat and cape and plans to search for the missing rabbit fur. How dare someone clip his fellow rabbits!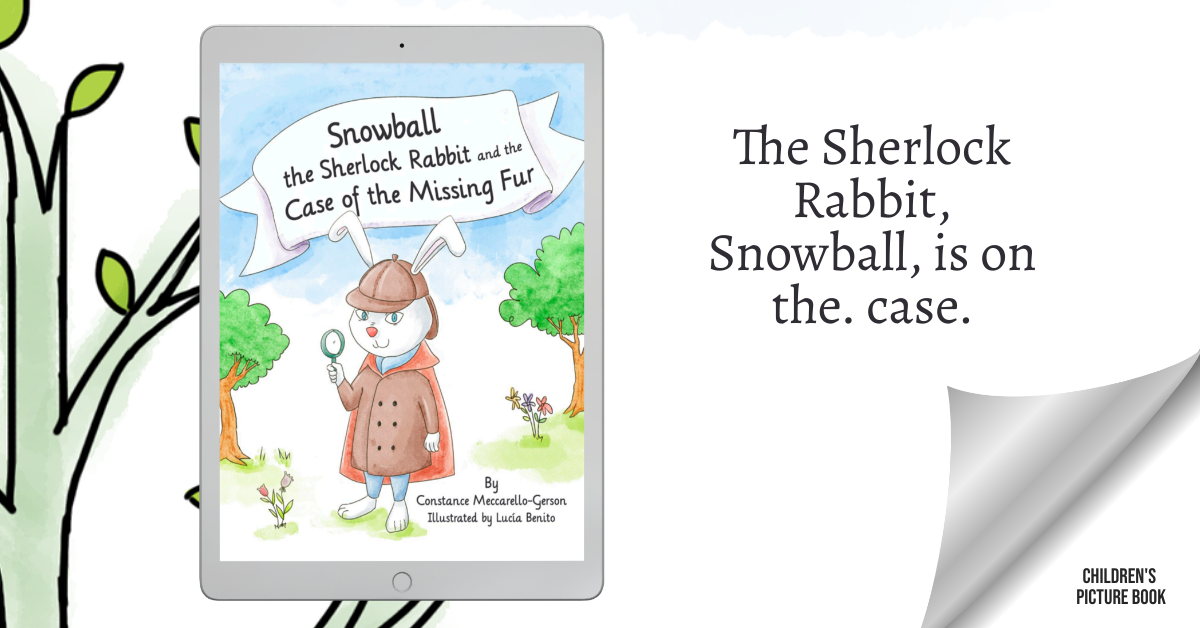 My Review
This cute children's book is a little bit serious and a little bit silly. Snowball is a detective rabbit and so other rabbits like to call him Sherlock. One morning Snowball and all the other rabbits in his neighborhood woke up to find that their fur was missing. Tommy and Sunny were rabbits that hired him to find out who had taken their fur.
Snowball was on the case! He searched all around and found his first clue….a pair of big pink scissors. He assumed the fur thief must be big if he could pick up these big scissors. He kept looking and found Slimey the very big rabbit standing atop a pile of bunny fur.
But, Snowball was afraid of Slimey. What was he going to do? Slimey was mad and Snowball would have to think fast. Children will enjoy the adventure and suspense of this children's book.
About the Author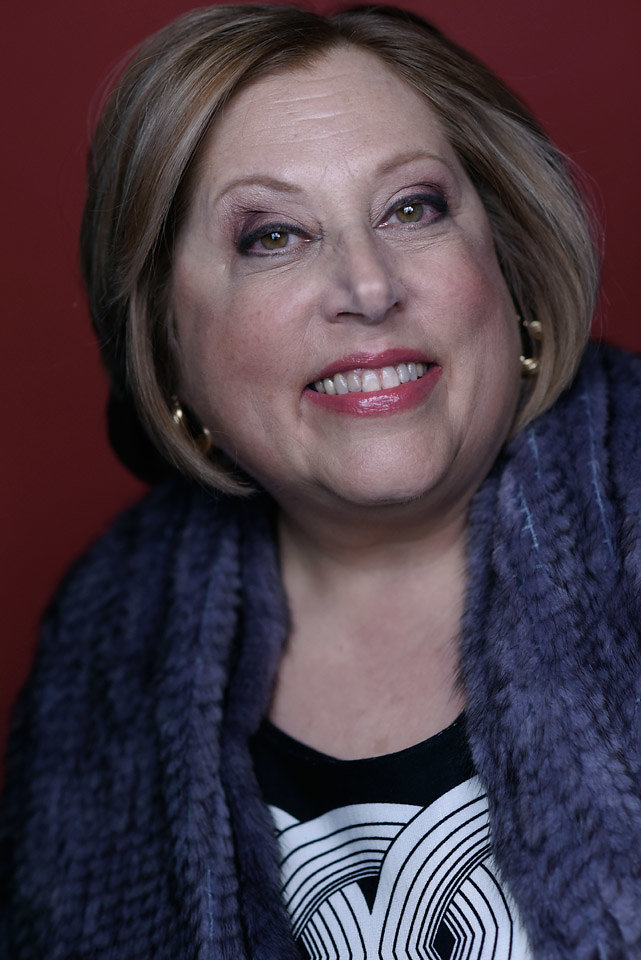 Constance Meccarello-Gerson was born in Poughkeepsie N.Y. She is a graduate of Florida Southern College with a BA in Acting. She also attended the American Academy of Dramatic Arts. HB Studio, Actors Studio, in NYC. She is a member of SAG, Alpha Gamma Delta, Alpha Si Omega. Her MFA in Acting is from Brooklyn College. She has appeared on TV, film, and on stage in NYC. For 20 years she taught as a mentor and teacher of English and Theatre Arts for the New York City Department of Education and for the University at Santa Cruz. She also taught for ten years as a Speech Coordinator at Touro College. She was an executive at Bloomingdales. Her writing as appeared in Musings, also in the Best American Poets series. Currently she lives in NYC with her husband Alain, a parrot named Benji, and lots of fish. She has three books in the Hassle High Mystery series. This is her first Sherlock Rabbit children's book.
Contact Link
Purchase Link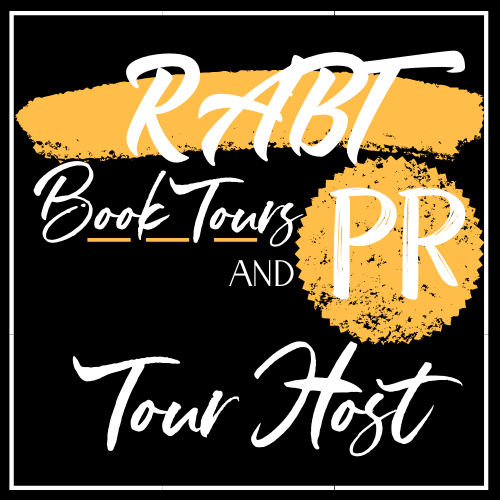 If you love Book Tours, Book Reviews, and Giveaways, you'll want to subscribe to the Lisa's Reading Newsletter. The sign-up form is on the right sidebar.