I voluntarily reviewed a complimentary copy of this book which I received from the author. All views expressed are only my honest opinion.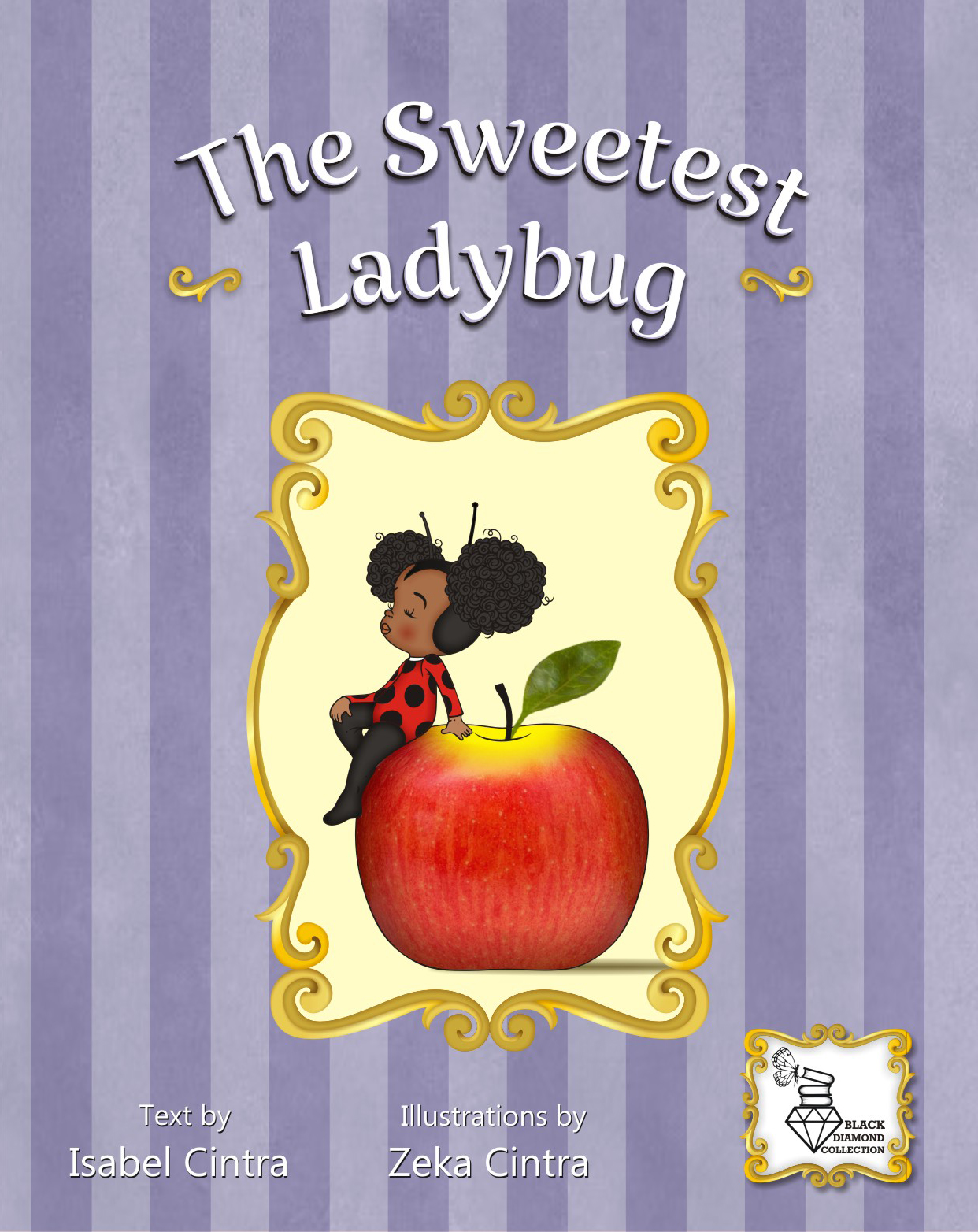 Children's Books
Date Published: November 24, 2021
Publisher: Underline Publishing LLC
Imagine if everything happening in your imagination also happens in real life. This is exactly what happens one day in the life of a curious, sweet, and intelligent girl named Johana. Under the colors of a beautiful ladybug, Johana discovers all the mysteries and beauties hiding in her own garden!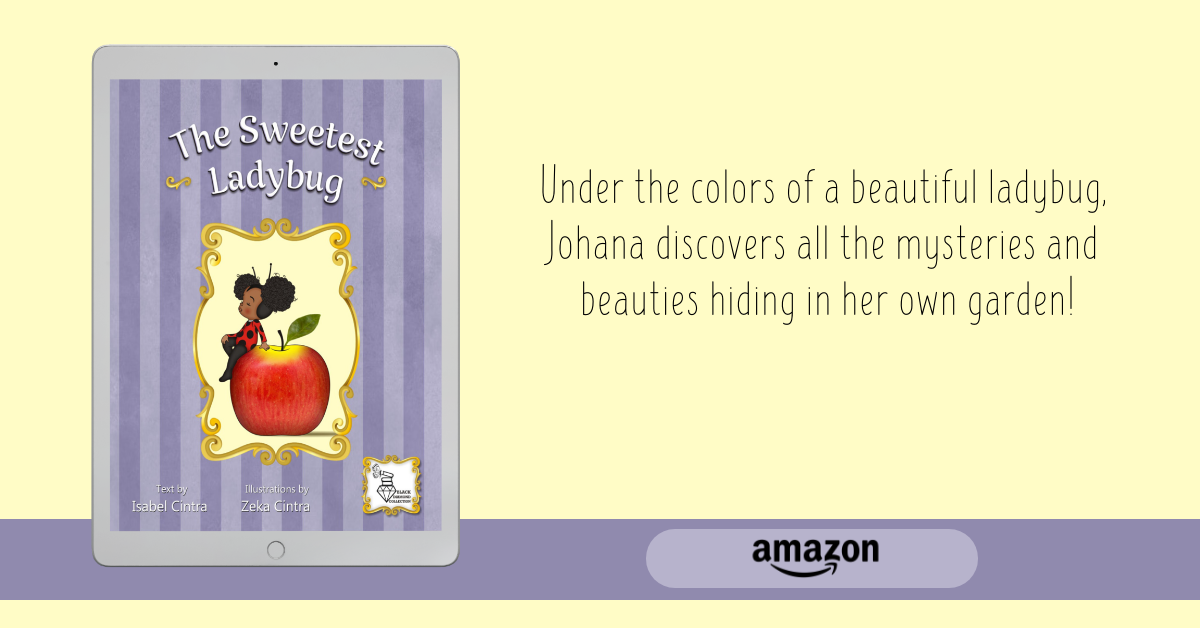 Contact Links
Purchase Link

My Review
This is the story of a little girl named Johana. She lived with her parents. Her father was a famous scientist who studied the lives of bugs. Johana was very smart and loved learning all she could about the amazing insects. One day while visiting her father's study, she saw a cricket. As she tried to capture him, she was put under a spell by his magic flute playing. This caused her to shrink to the size of an insect. She and the cricket had great adventures in the yard, but would she miss her parents and home? Would the spell last forever? Children will enjoy this imaginative tale.