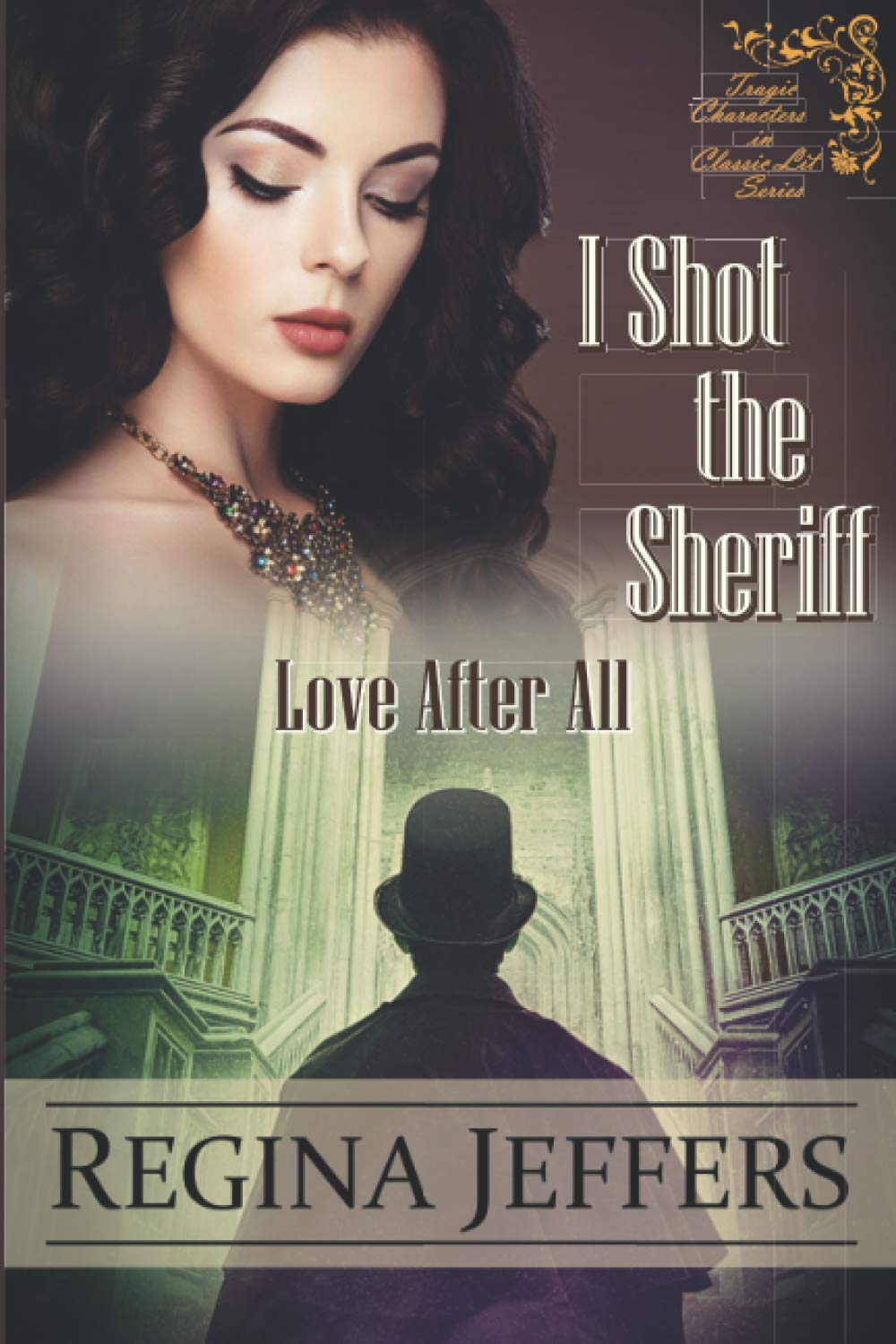 A Tragic Characters in Classic Lit Series Novel
Historical Mystery
Date Published: November 30, 2020
William de Wendenal, the infamous Sheriff of Nottingham, has come to London, finally having wormed his way back into the good graces of the Royal family. Yet, not all of Society is prepared to forgive his former "supposed" transgressions, especially the Earl of Sherwood.
However, when de Wendenal is wounded in an attempt to protect Prince George from an assassin, he becomes caught up in a plot involving stolen artwork, kidnapping, murder, and seduction that brings him to Cheshire where he must willingly face a gun pointed directly at his chest and held by the one woman who stirs his soul, Miss Patience Busnick, the daughter of a man de Wendenal once escorted to prison.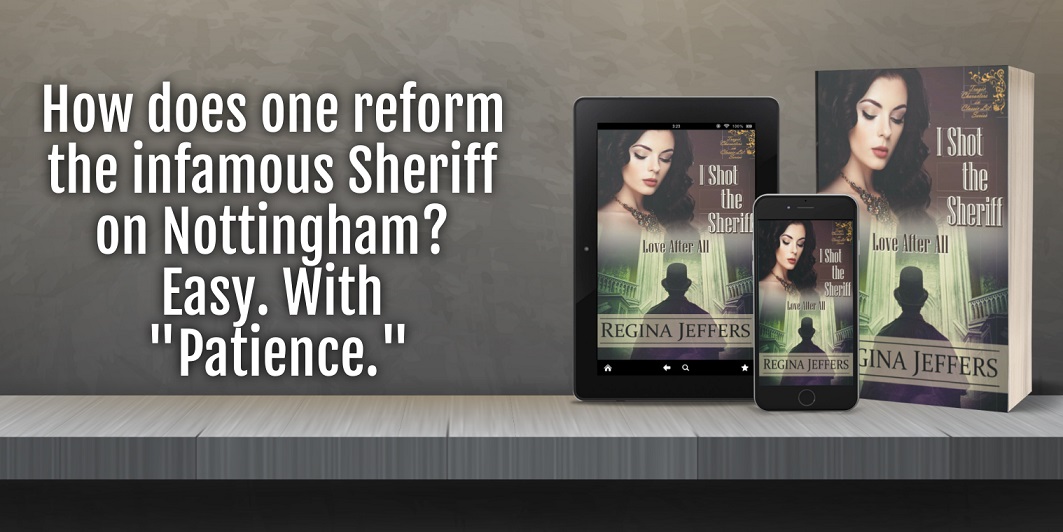 About the Author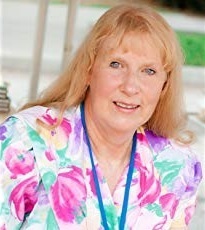 Regina Jeffers, an award-winning author of historical cozy mysteries, Austenesque sequels and retellings, as well as Regency era romances, has worn many hats over her lifetime: daughter, student, military brat, wife, mother, grandmother, teacher, tax preparer, journalist, choreographer, Broadway dancer, theatre director, history buff, grant writer, media literacy consultant, and author. Living outside of Charlotte, NC, Jeffers writes novels that take the ordinary and adds a bit of mayhem, while mastering tension in her own life with a bit of gardening and the exuberance of her "grand joys."
Contact Links
Purchase Link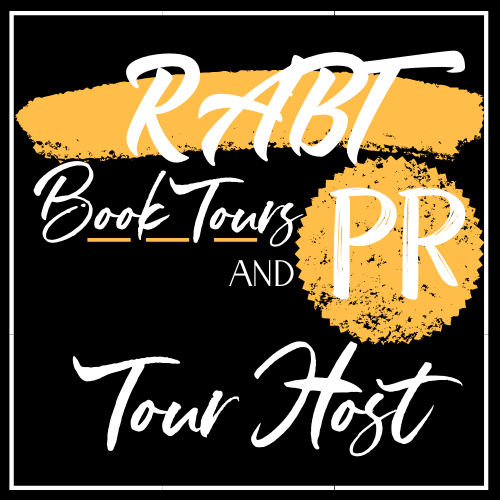 If you like to read about new books, read great reviews, and enter giveaways please sign up for my newsletter.