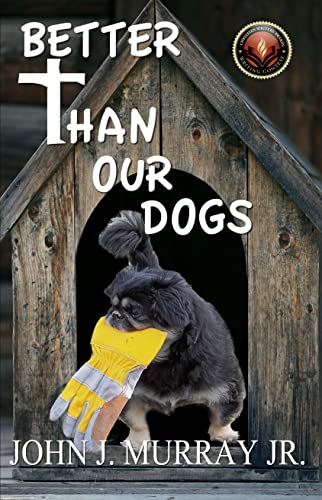 Christian Nonfiction
Date Published: August 12, 2020
Good dogs are obedient, loving, loyal, protective, and friendly. They honor their masters, bark only at the right times, and inspire us to be better through heroism, perseverance, and selflessness. Dogs have weak moments, too. They poop blue, jump out of car windows, and, at times, might be nicknamed the "Devil Dog."Better Than Our Dogs uses funny and engaging stories to illustrate timeless lessons from the book of James. Each chapter offers practical advice, challenges readers to determine which dog they are most like, and encourages everyone to be better today. Better friends. Better people. Better followers of God.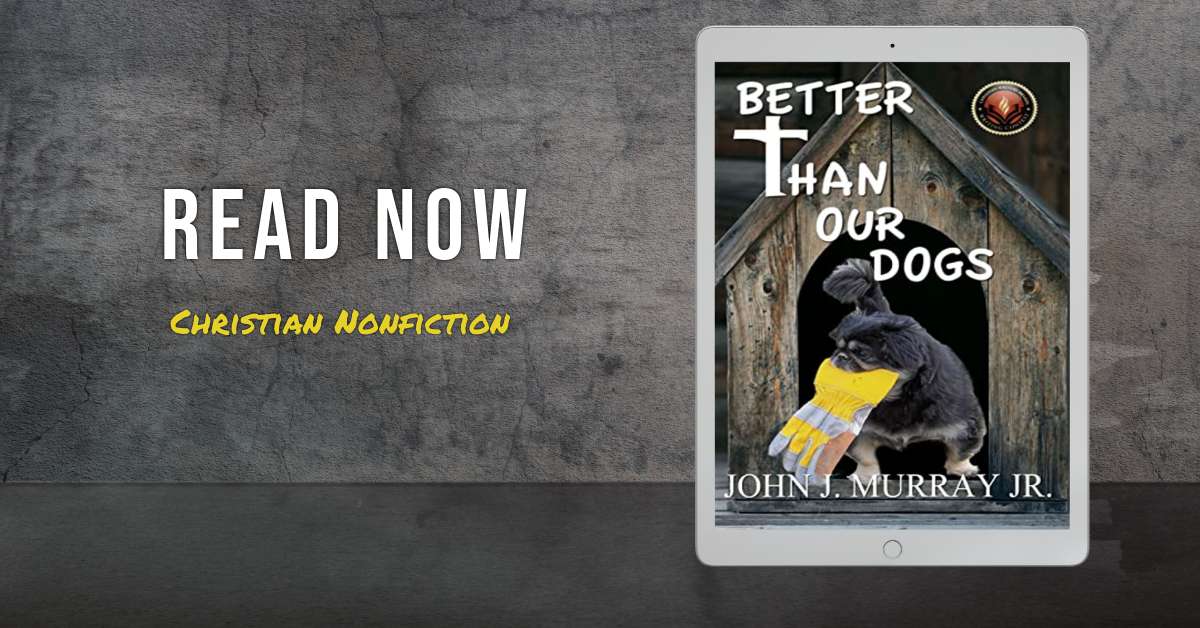 About the Author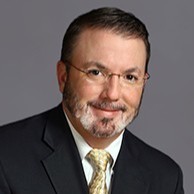 John J. Murray Jr. is the award-winning author of Better Than Our Dogs. He leads Bible study groups with members from across the country. After leaving private practice as an attorney, John won the League for Innovation in the Community College Excellence Award as the Paralegal Program Director and law instructor at Alvin Community College. He lives in Texas with his wife, Lana, and their dog, Chloe.
Contact Link
Purchase Link
MY REVIEW
Are you a dog lover? I treat my little Archie like a baby and he loves this treatment. This author loves his dogs and has many funny and poignant tales from their experiences. This Christian Nonfiction is entertaining and inspirational, as the author uses dog stories along with the book of James to teach us.
In this book, we are reminded about how various reactions of our pups may be predictable, but bad behavior is often remedied by training. Are we as obedient as our dogs?
This short book is good for studying vs a quick read-through. Scripture is given in each section so that we can turn our hearts toward God so that He can teach us what we need to know.